Start Here. Build Here. Grow Here.
Wednesday November 8
Location: Mississippi Museum of Art
Attendees can valet park at the Westin for Pitch Day Activities and we will have volunteers on hand to walk people over to the museum.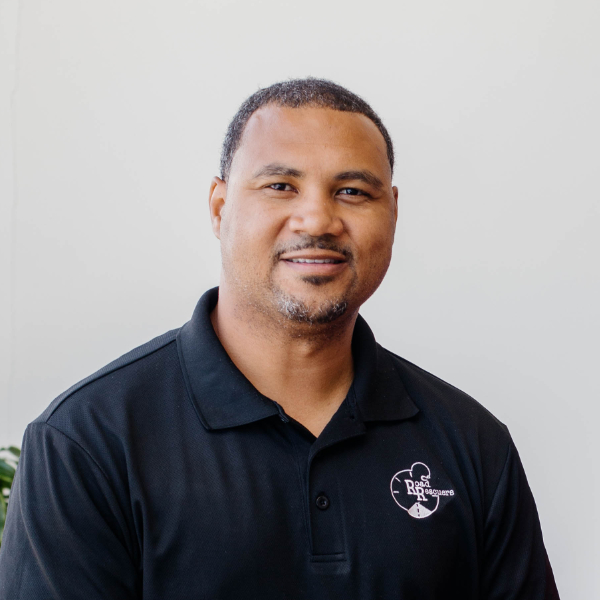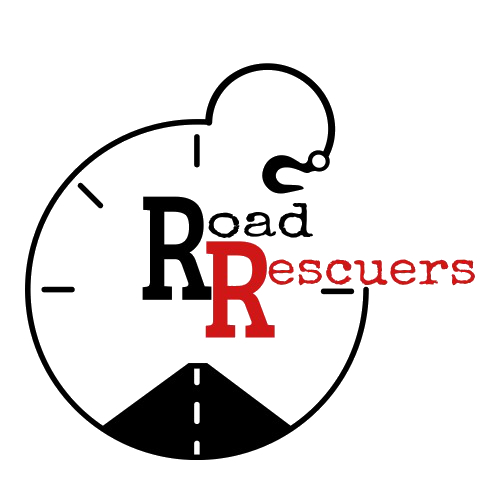 Founder: Dequarius Dunson
Location: Flowood, MS
CoBuilders Supporting Partner: The Beanpath/Jackson State University
Headquartered in Flowood, Mississippi, Road Rescuers functions as an on-demand marketplace catering to roadside and automotive assistance. By leveraging advanced app and web-based technology, the platform seamlessly links distressed motorists with nearby service providers, delivering a comprehensive end-to-end solution for diverse roadside and automotive support needs. This customer-focused approach centers on significantly reducing wait times and ensuring a streamlined, positive experience for motorists.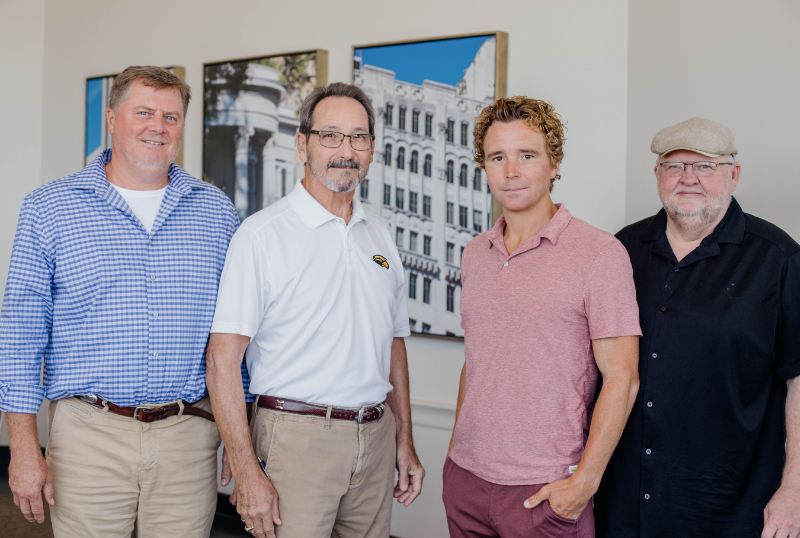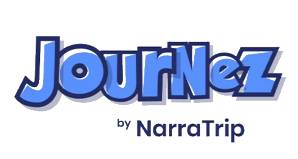 Founders: Lamar Gordon, Stan Flint, Derek Norsworthy and George Cumbest
Location: Lucedale, MS
CoBuilders Supporting Partner: Oxford-Lafayette County EDF/University of Mississippi
Journez is a culturally directed, voice-guided travel application designed to unite customers with the best-kept secrets in music, art, culture, and food in communities across the world. Using multilingual voice technology, Journez delivers a culturally curated, 5-star virtual tour guide to the hands of travelers, to live like a local, anywhere in the world. In addition, Journez serves as a revolutionary cultural economic development tool, providing an advertising voice for culturally based businesses, connecting customers to culture to ignite the future of hospitality tourism.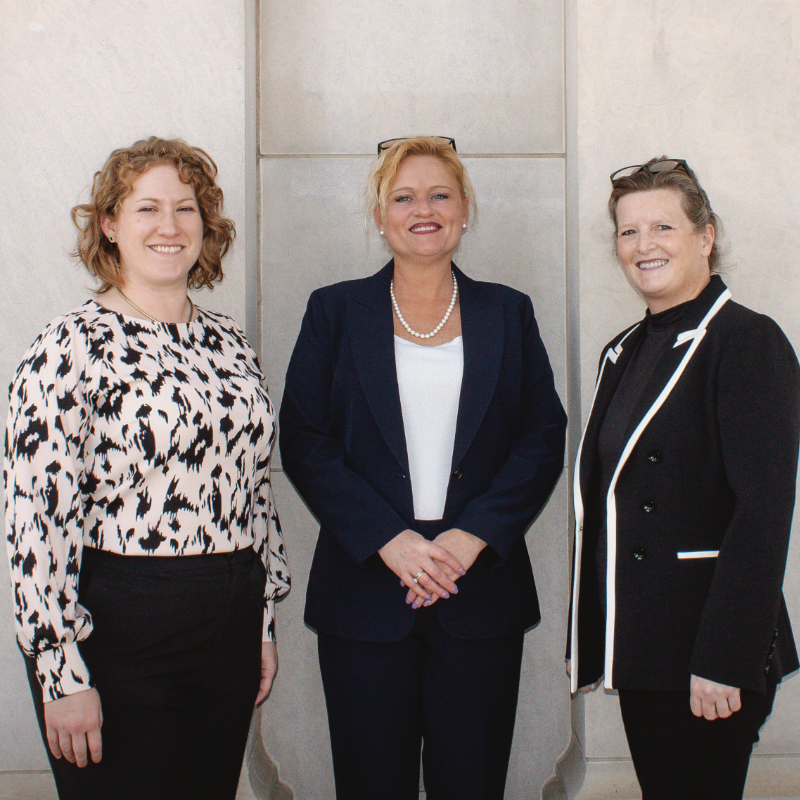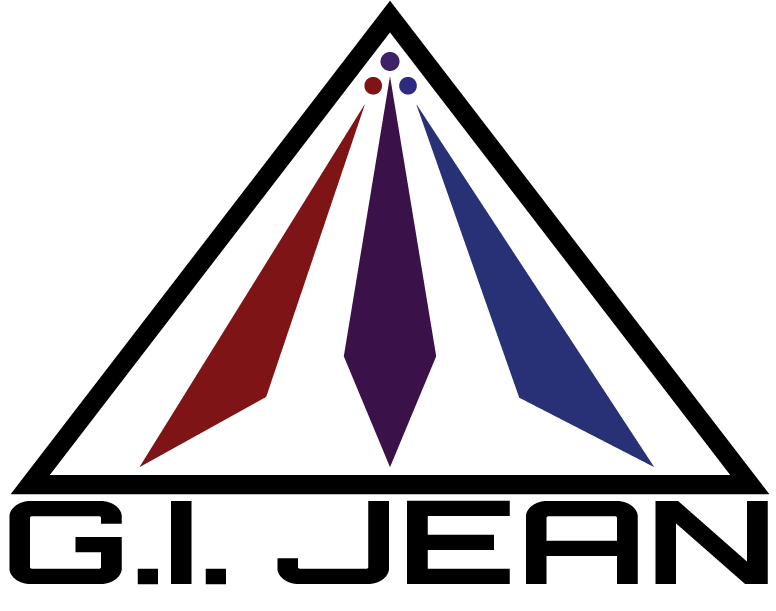 Founders: Angie Yonce, Monica Tisack, Caitlyne Shirley
Location: Hattiesburg, MS
CoBuilders Supporting Partner: The Meeting Place
G.I. Jean is a research, development, and manufacturing company of medicinal and botanical products focused on women's health with a future product line that can treat women and men alike. The company was formed on 09/11/2019 after Angie Yonce (founder) discovered an inexpensive and noninvasive way to remove "disease producing pathogens" from the body without the use of antibiotics, lasers, or surgeries. After bringing onboard cofounders Caitlyne Shirley and Monica Tisack, laboratory tests conducted by the Mississippi Polymer Institute in collaboration with Professor Heather Broadhead have demonstrated effectiveness in rendering key bacteria, viruses, fungi (yeast), and parasites inactive. The holistic product line can be used for vaginal, oral, ophthalmic, and topical applications. We are looking to move our vaginal product into the manufacturing phase. Currently we are developing our "Quality Management System" to ensure conformity with standards and compliance to meet regulatory requirements.
1:59pm • Networking Break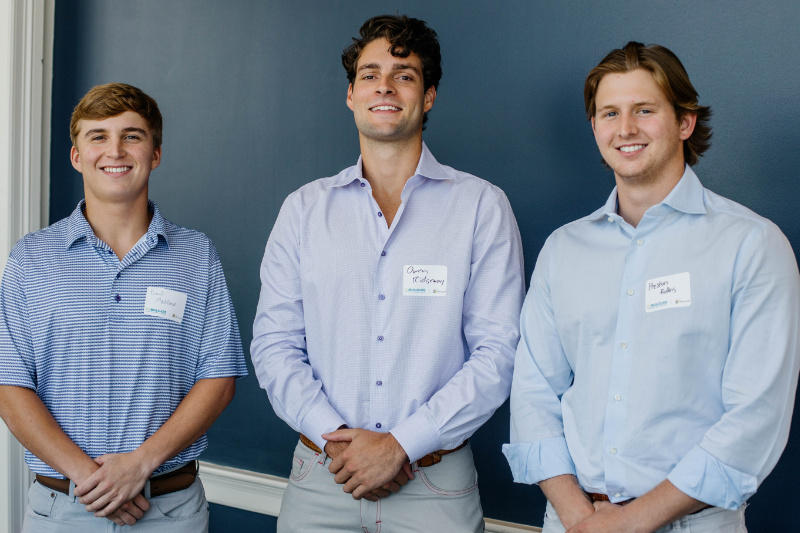 Founders: Owen Ridgeway, David Markham, Preston Rollins
Location: Oxford, MS
CoBuilders Supporting Partner:Oxford-Lafayette County EDF/University of Mississippi
SellVNTG is a digital vintage marketplace. Our goal is to give a personal feel to shopping vintage clothing online while empowering sellers and buyers of vintage clothing in both discovery and ease of use. Vintage clothing is any clothing from a previous era. The SellVNTG platform will help connect people of all generations together, under the pursuit of great vintage clothing in the most simple and effective way possible.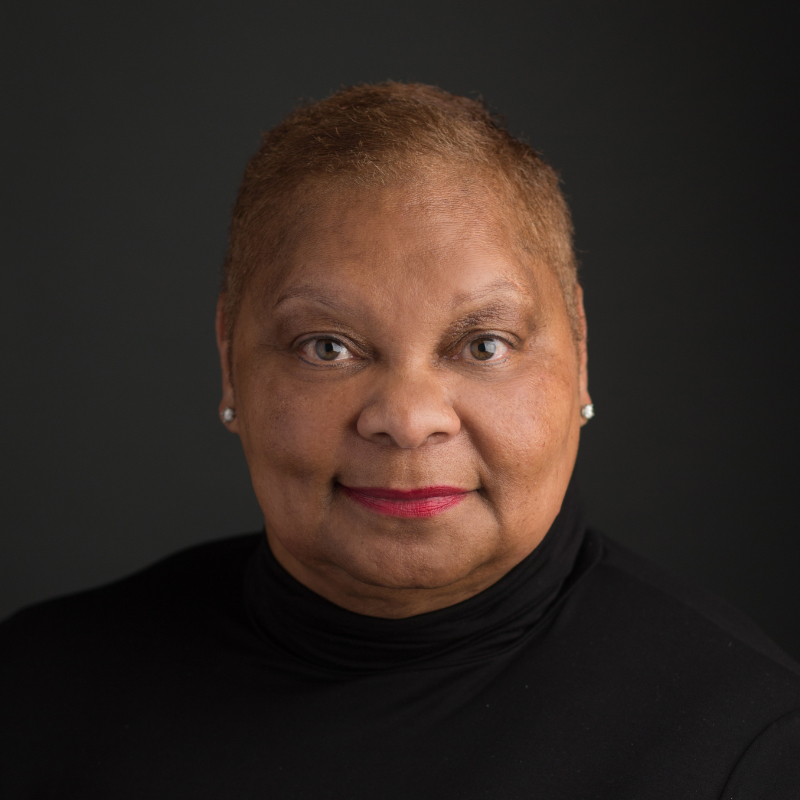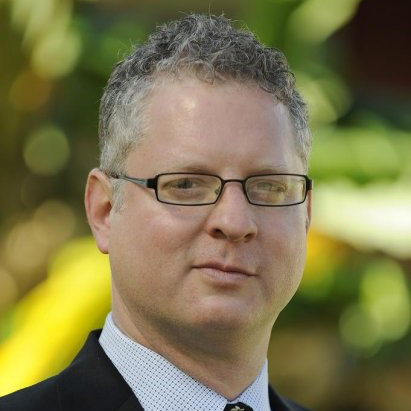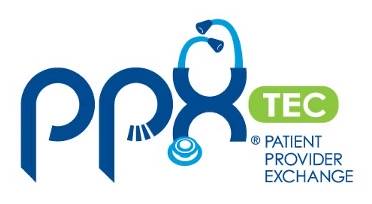 Founders: Debra Griffin, Dean Harrison, Calvin Johnson
Location: Jackson, MS
CoBuilders Supporting Partner: Mississippi State E-Center, Vicksburg
ppxTec solves the problem of health histories siloed in separate and unconnected systems, by creating a central location for the storage of vital information, making healthcare decision-making more efficient and effective. ppxTec systems also enable improved remote patient monitoring and device connectivity by bridging data systems that otherwise don't talk to each other. Through improved connectivity, data sets can also be created for artificial intelligence and data analysis.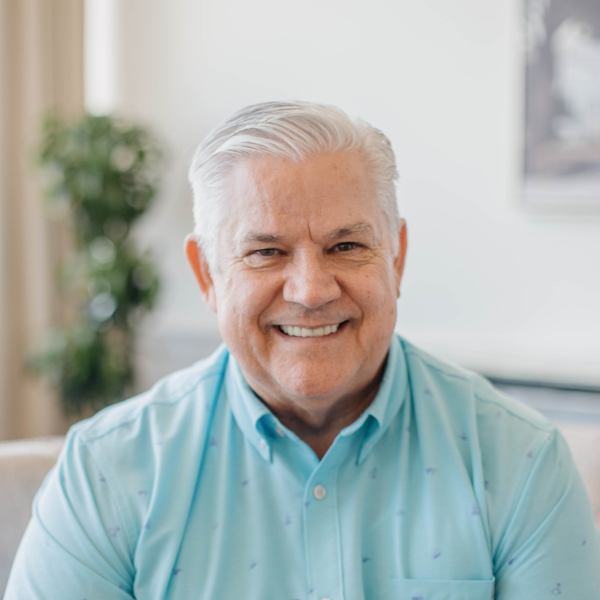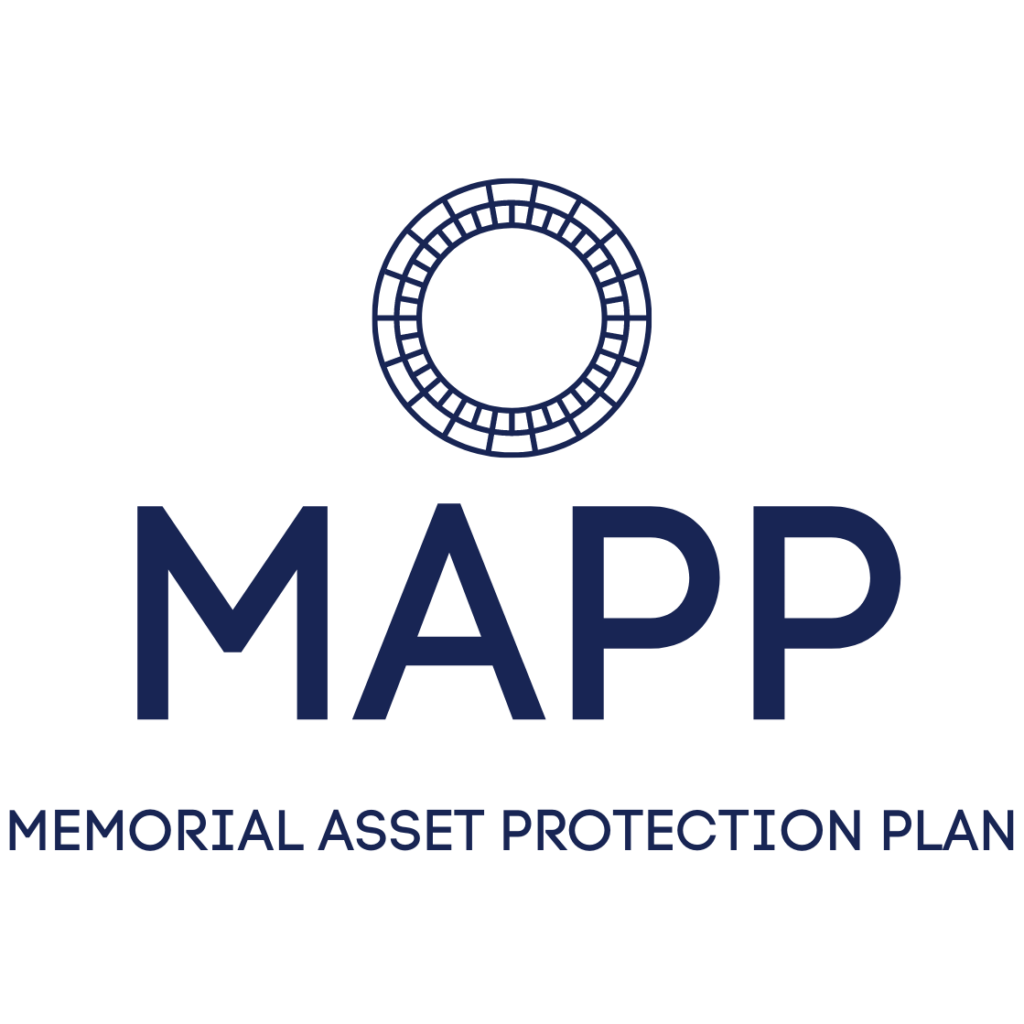 Founder: Justin O'Keefe
Location: Biloxi, MS
CoBuilders Supporting Partner: The Meeting Place
MAPP is a tech platform to respond to families during funeral planning with financial, legal, and additional professional services.
3:14pm • Networking Break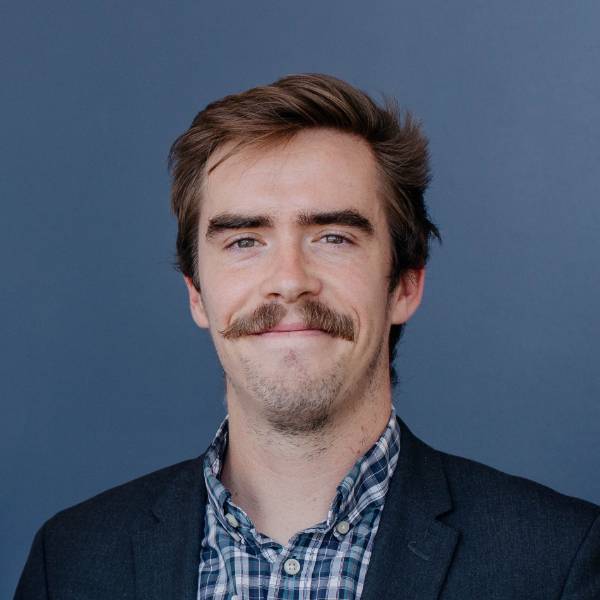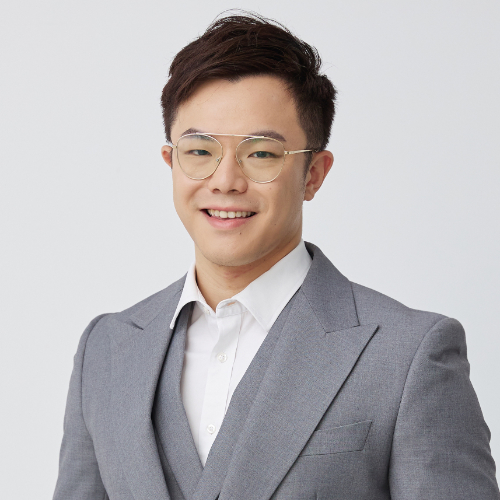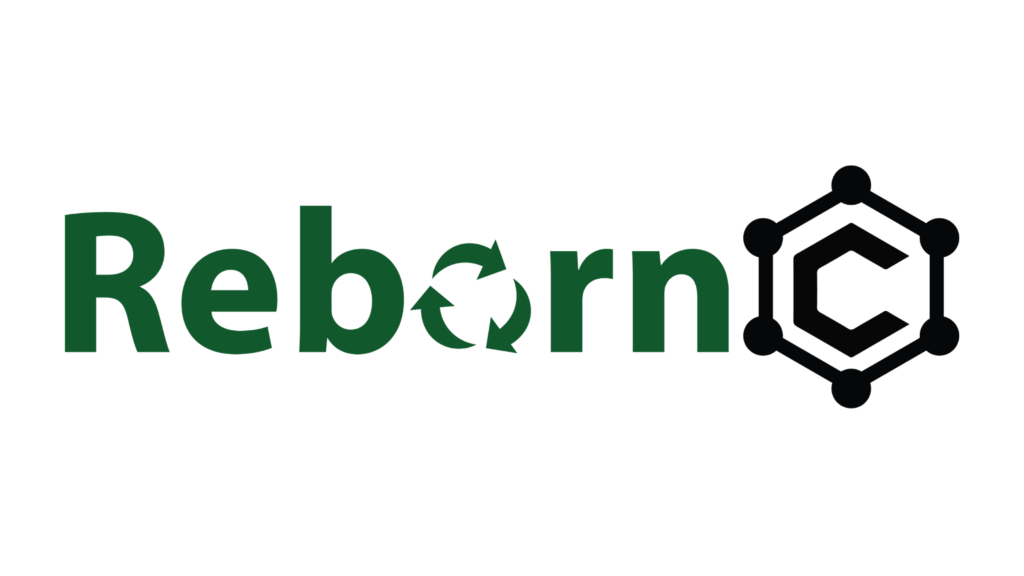 Founders: Zhe Qiang, Mark Robertson
Location: Hattiesburg, MS
CoBuilders Supporting Partner:Mississippi Polymer Institute at the University of Southern Mississippi
RebornC aims to address climate challenges by reimaging what is possible with plastic wastes. Specifically, our cost-effective and energy-efficient technology unlocks the power of plastic wastes, enabling their use for decarbonization and micropollutant removals. Through our proprietary upcycling method, plastic waste-derived carbons can be manufactured with controlled structures and functionalities, including unparalleled electrical heating performance which provides a foundational solution for facilitating the transition to a carbon-neutral society. Our company is positioned to be a leader in the climate change business, providing solutions for plastic waste remediation and industrial decarbonization.
3:53pm - Total Body Submersion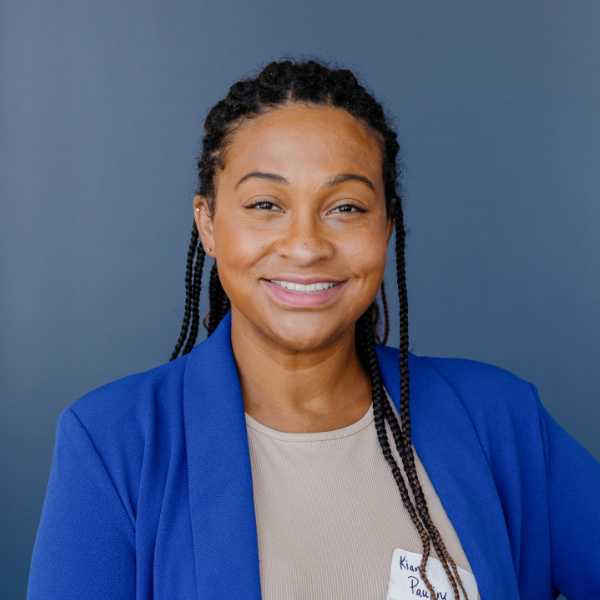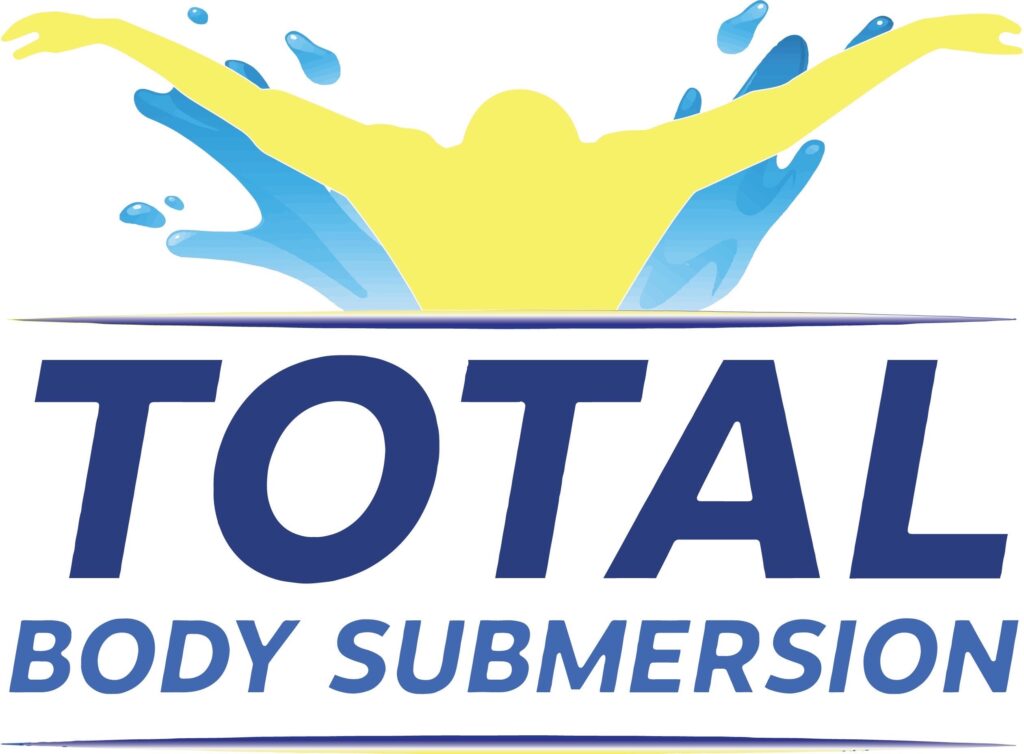 Founder: Kiana Moore
Location: Pearl, MS
CoBuilders Supporting Partner: Higher Purpose Co
As someone who nearly drowned twice, Kiana intimately understands the fear and vulnerability that can come with water. This inspired her to establish Total Body Submersion, and her mission is clear: through the upcoming launching of her app, she is looking to provide individuals from underserved communities with the opportunity to not only learn to swim but to find empowerment, safety, and joy in the water.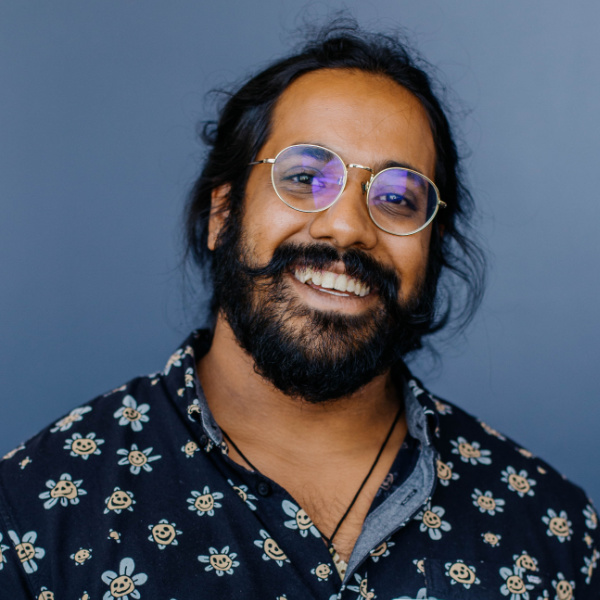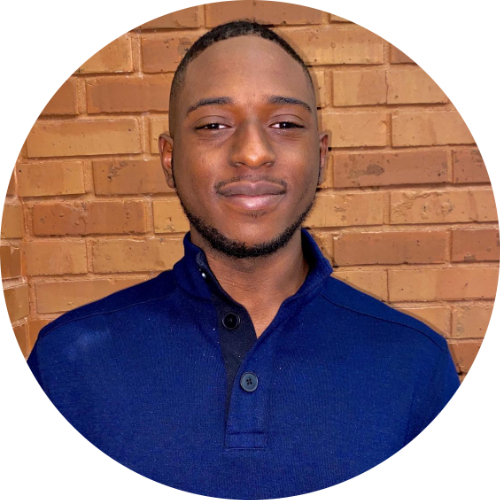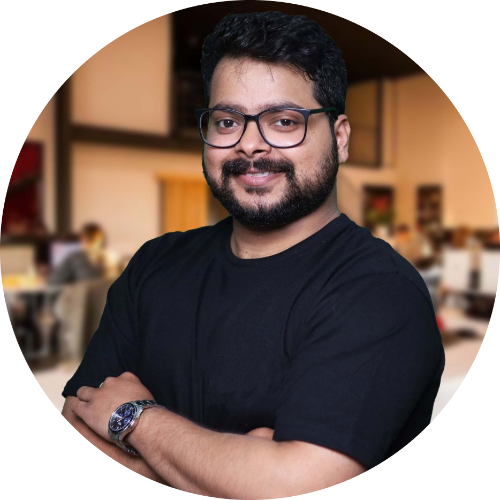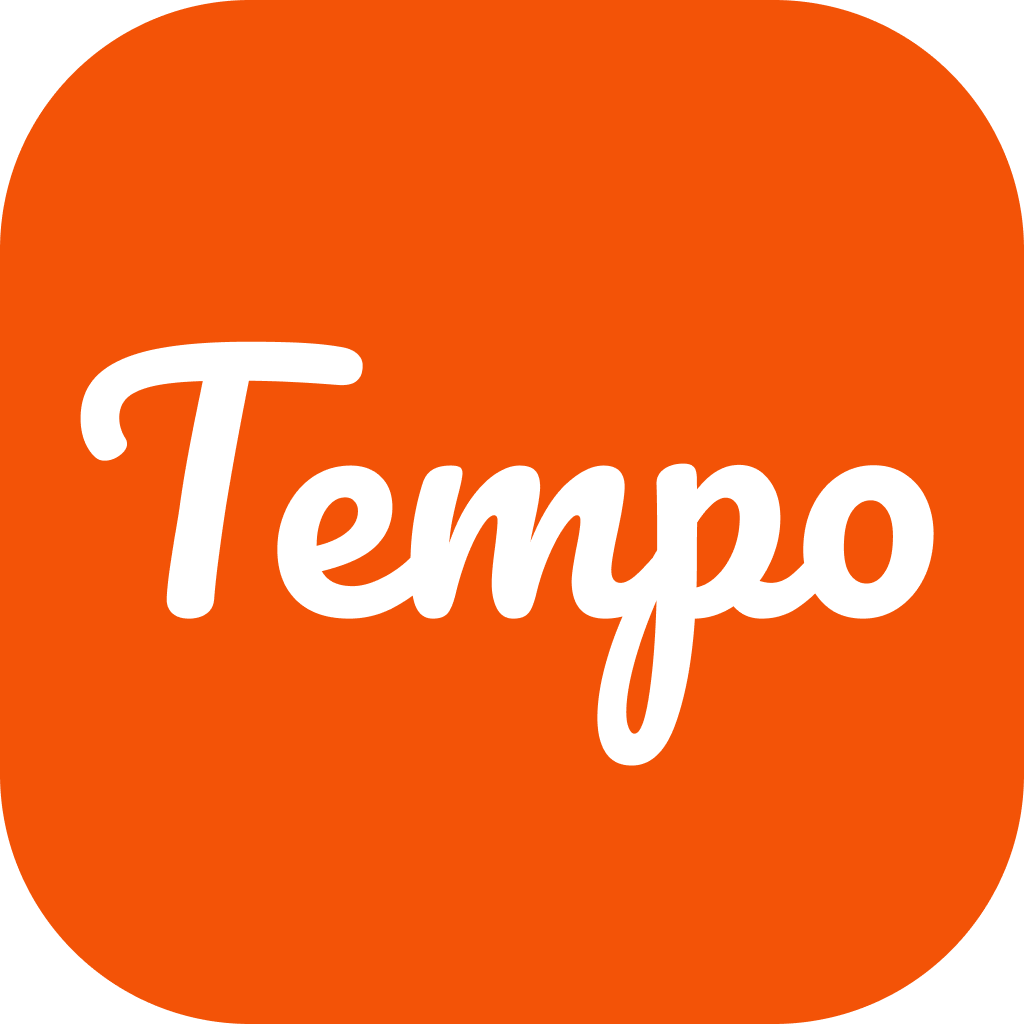 Founders: Anirudh Aditya, Ryan Hopson and Rajat Dabral
Location: Starkville, MS
CoBuilders Supporting Partner:Mississippi State E-Center, Starkville
Tempo is a short-form learning management system where we take the efficiency of short-form videos along with the structure of course-builders to create a completely new social experience. We are dubbing this "social discovery" where users will be able to use the connectivity of social media on their journey of self-discovery. This will be facilitated by Tempo's content curators who take their videos, turn them into guides, and upload them for all to learn.
Tempo was founded in Starkville, MS by CEO Anirudh Aditya, COO Ryan Hopson, and CTO Rajat Dabral in 2021. We've grown to over 1,500 users and have signed on 10 creators to begin generating content. We're looking to scale rapidly over the next year, so if you're a passionate creator with informative content to share, join us now and help people live life at their own Tempo!
4:30pm • Awards and Wrap-up
Thursday November 9
Location: The Westin Jackson
Presented by: 
Joe

Donovan
,
Director of The Office of Technology, Innovation and Entrepreneurship 
Mississippi Development Authority 
Join us for an insightful discussion around the State Small Business Credit Initiative and dissect its potential to revolutionize Mississippi's economic landscape; and how the program aims to bolster local entrepreneurship, create jobs, and foster economic resilience within the state.
Presented by:
Tony Jeff
, President & CEO, Innovate Mississippi
Dan

Schmisseur
,
Venture Capital Consultant for SSBCI to the U.S. Department of Treasury
Lindsey Benefield
, Investment Director, Innovate Mississippi
Artificial Intelligence (AI) is reshaping the business landscape across diverse industries. This panel discussion will delve into the pivotal role of AI in driving innovation, enhancing efficiency, and fostering growth across sectors. Experts will explore real-world applications, challenges, and future trends, shedding light on how businesses can harness the power of AI to gain a competitive edge, optimize operations, and deliver unparalleled value to customers.
Moderator: Gerad Hardy Leadership Consultant and Faculty, Else School of Management, Millsaps College
Panelists:
J.J. Townsend, Microsoft
Dr. Craig Orgeron, Information Technology Expert, Millsaps College
Dr. Nashlie Sephus, Amazon
Greg Hall, UMMC Telehealth
Join us for an enlightening panel discussion featuring trailblazing companies that have not only thrived but also significantly contributed to Mississippi's vibrant entrepreneurial landscape. These visionary entrepreneurs will share their inspiring journeys of starting, growing, and scaling their business within the heart of Mississippi and harnessed the abundant resources that Mississippi offers to support startups.
Moderator: Rina Thomas White, Twain Capital
Panelists:
Gary Watts, Fuse.Cloud
Michael Grasso, Anduril Industries
Joe Stradinger, Edgetheory
The 2023 Investor panel discussion will feature regional seed fund, early-stage, and angel fund investors. The panel will focus on preparing for investment rounds. Panelists will share their regional experiences and expertise and will discuss preparing for and going through due diligence and investor expectations. 
Moderator: Hal Callais, Callais Capital
Panelists:
Chris Haley, Nashville's FINTOP Capital
Anna deTiege Harris, New Orleans Startup Fund
Jeremy Turner, Appalachian Investors Alliance
Join industry experts as they unravel the complexities of aligning your groundbreaking ideas with market demands, ensuring your product not only fits seamlessly but also attracts and retains customers, ultimately guiding you from the initial concept to sustainable profitability. Gain valuable insights, actionable strategies, and real-world examples that will empower you to transform your vision into a thriving, revenue-generating venture.
In her engaging keynote presentation, "Driving Entrepreneurial Growth through an Ecosystem Strategy", Wendy Lea, the accomplished CEO of Energize Colorado, will share proven strategies and real-world examples to empower Mississippi stakeholders with actionable methods to create thriving innovation ecosystems within the state. Her talk will serve as a transformative guide to provide knowledge and tools necessary to bolster local economies, nurture startups, and drive sustainable entrepreneurial growth, ensuring a brighter and more innovative future for the state.