COMPANY & INVESTOR SPOTLIGHT
The Company and Investor Spotlight is a half-day dedicated to showcasing some exciting startups that entrepreneurs have launched in Mississippi. The showcase will also feature investor panels with educational info for both investors and entrepreneurs on topics such as the investment process and access to remote investors and opportunities.
Networking opportunities are built in to allow for further discussion. We invite investors, service providers, mentors, economic developers and other entrepreneurs to this session. The Spotlight offers an opportunity for Mississippi entrepreneurs to gain some exposure for their venture while making valuable connections with mentors, potential investors and others in the innovation ecosystem.


Note: The United States Patent & Trademark office will talk about programs and will also be available for one-on-one meetings with entrepreneurs.
You won't want to miss this exciting event!
VIP AND MENTOR LOUNGE:
9:30am – 11:40am
The VIP & Mentor Lounge offers pre-scheduled, 20-minute meetings between our high-level attendees and entrepreneurs. (Please RSVP!)
This is an opportunity for entrepreneurs to have access to some of Mississippi's most successful business leaders along with several service providers and mentors to get one-on-one advice on starting, growing and scaling your business.
VIPs:
Bill Rayburn & Lois Lovelady, mTrade
Jan & Lawrence Farrington
Ben Walton, Mississippi Small Business Investment Company Program
Mentors:
Whit Rayner, Jones Walker
Anne Turner, Anne Turner, PC
Michael Denny, Grantham Poole
Blake Howe & Soden Ka, Smartzweb
John McCallum, Grantham Poole
Bryan Carter, ThinkWebstore
Join us on the mezzanine all day Wednesday, November 13th, for quality time with vendors offering innovative services and/or support for entrepreneurs in Mississippi.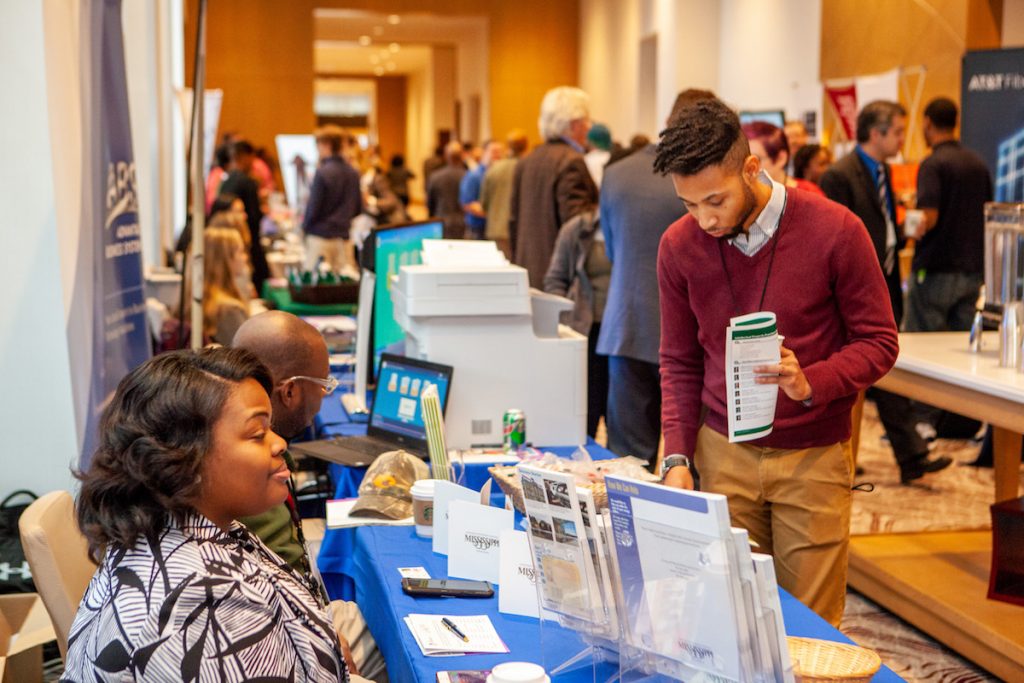 We're assembling an exciting group of speakers for Accelerate: the Conference on Technology Innovation this year. From startup veterans to educators to industry leaders, this group offers a deep look at the challenges facing Mississippi—and how we can turn those challenges into opportunities for innovation and growth.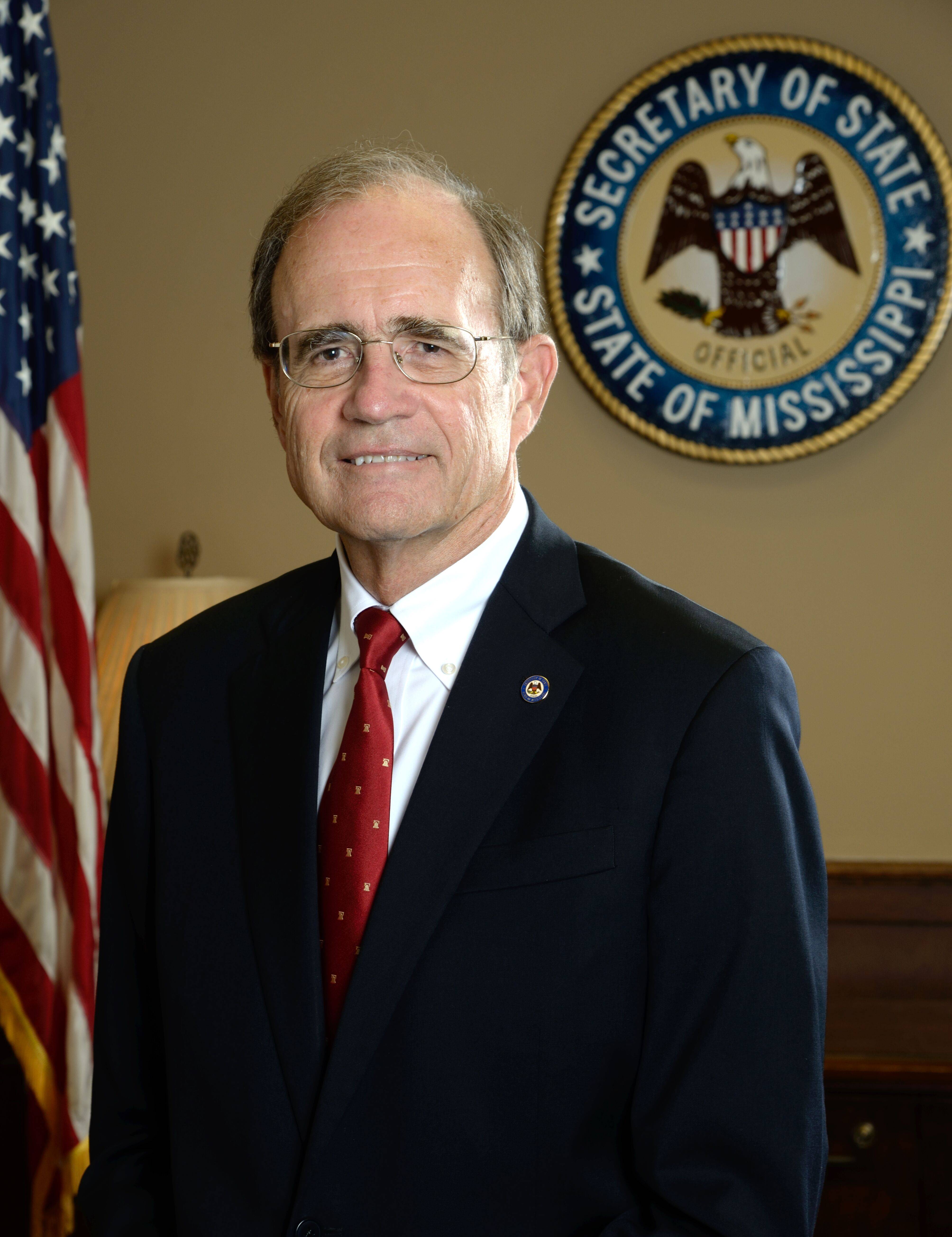 Delbert Hosemann
Lieutenant Governor Elect
Breakfast Keynote

Elected in November 2007, the Honorable Delbert Hosemann serves as Mississippi's eighth Secretary of State since 1900. He was re-elected to his third term in Office in 2015. Secretary Hosemann is committed to serving the public with open and fair government.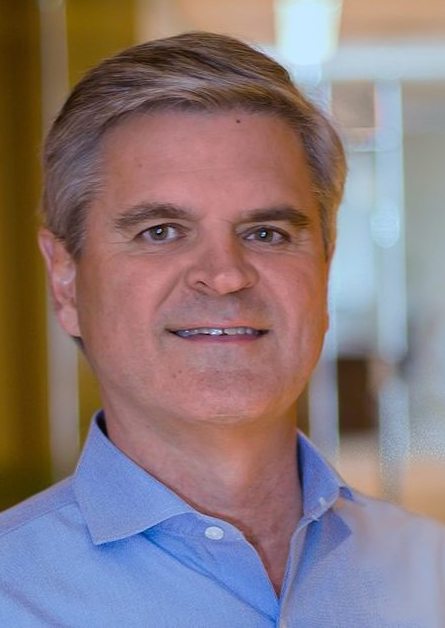 Steve Case
Chairman, Case Foundation
Lunch Keynote & Fireside Chat

Steve Case is one of America's best-known and most accomplished entrepreneurs and philanthropists. Case co-founded AOL in 1985 and under Case's leadership and vision, AOL became the largest and most valuable Internet company driving the worldwide adoption of a medium that has transformed business and society.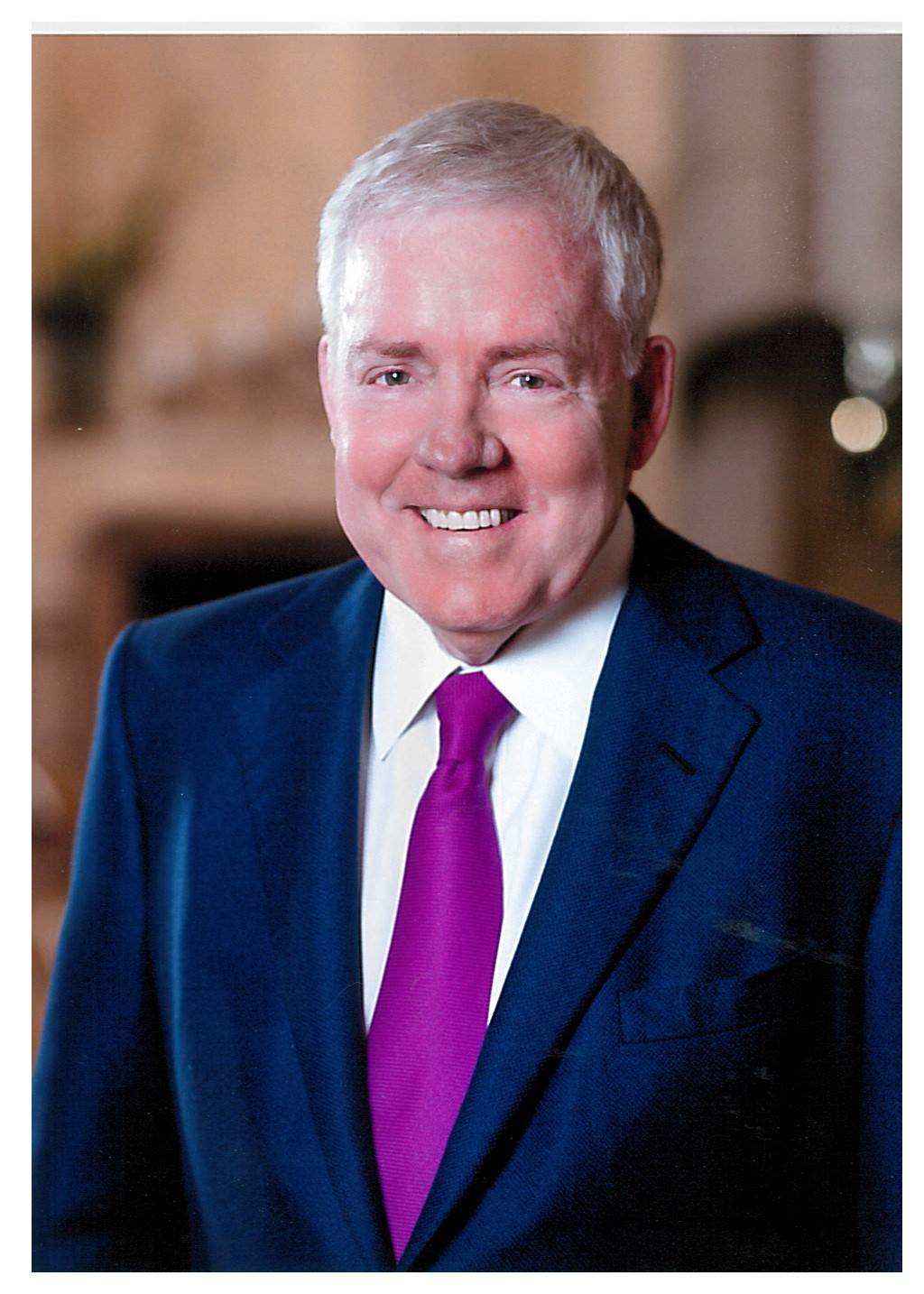 Jim Barksdale
Chairman/President, Barksdale Management
Lunch Fireside Chat

Jim Barksdale is Chairman of the Board and President of Barksdale Management Corporation, a private company that manages his investments and philanthropic activities. He has over 35 years of operational experience and served as President and CEO of Netscape Communications Corp. from January 1995 until the company merged with America Online.
BREAKFAST AND LUNCH SPEAKERS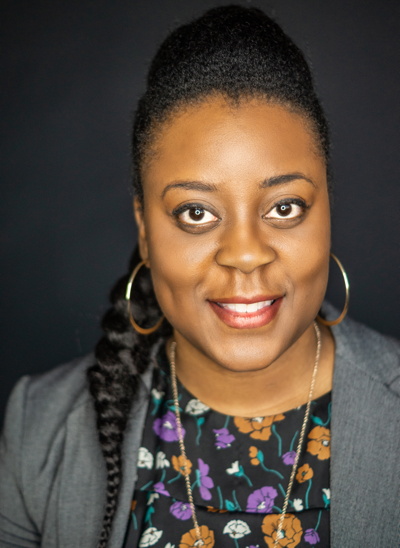 Dr. Nashlie Sephus
Dr. Nashlie Sephus has recently joined the Amazon AI team focusing on "fairness in AI" and is based in Atlanta. She formally led the Amazon (A9) Visual Search and AR team in Atlanta, Georgia, which launched Part Finder (visual search for replacement parts) on the Amazon Shopping App in 2018. Her team was acquired from Atlanta-based startup Partpic in 2016, for which she was the CTO.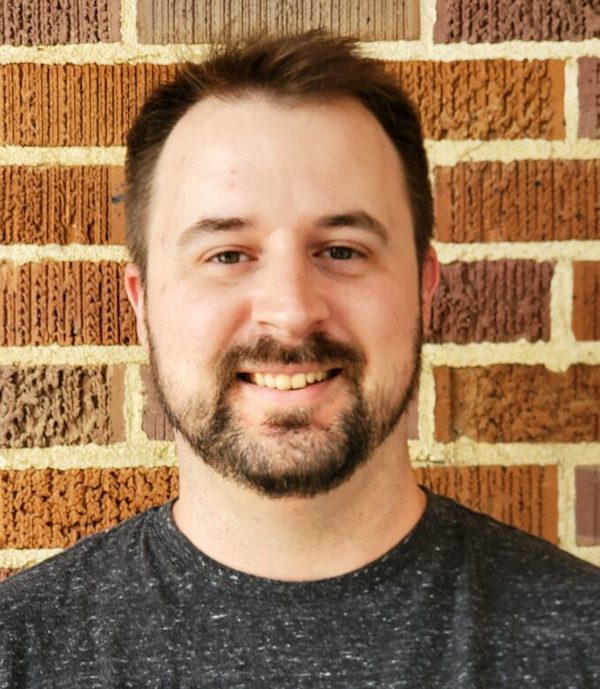 Jonathan Sellers
Jonathan Sellers is CEO and Founder of Spark Outbound, a digital marketing agency focused on helping startups, B2B businesses and franchises build efficient and scalable lead generation programs. Throughout his career, Jonathan has led digital marketing programs for companies ranging from small businesses to Fortune 500 companies.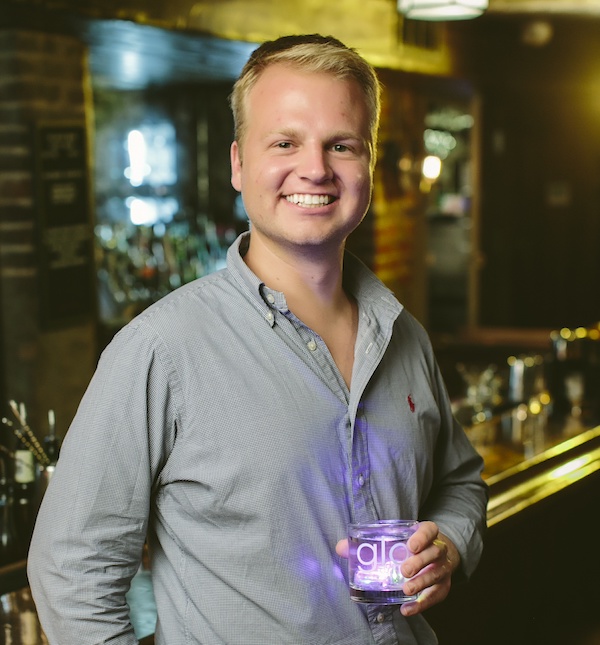 Hagan Walker
Hagan Walker is the Co-Founder and CEO of Glo(R), a company developed out of the Mississippi State Center For Entrepreneurship and Outreach in 2015. Headquartered in Starkville, MS, Glo(R) sells patented liquid-activated products under the Glo Cubes and Glo Pals brands. Since sales began in 2016, Glo(R) has sold over 3 million products to customers in over 36 countries.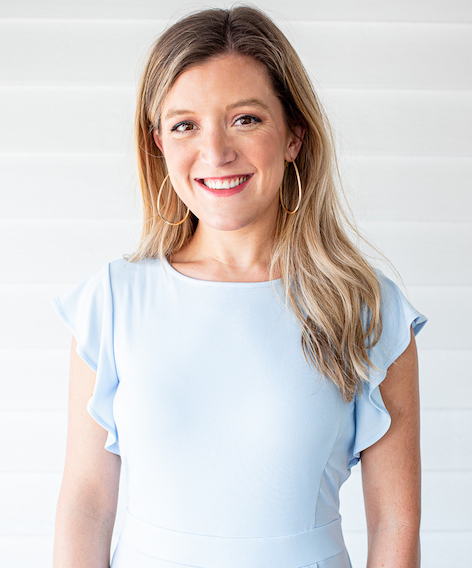 Anna Barker
Anna Barker is the Vice President of Business Development for Glo(R) and was paramount in leading company development to create the Glo Pals brand, a line of light-up sensory toys. The Glo Pals aid in early childhood development by engaging children with interactive technology while encouraging the development of fine motor skills, cognitive skills, color recognition, cause and effect. The Glo Pals are available in over 1,400 retail locations across North America.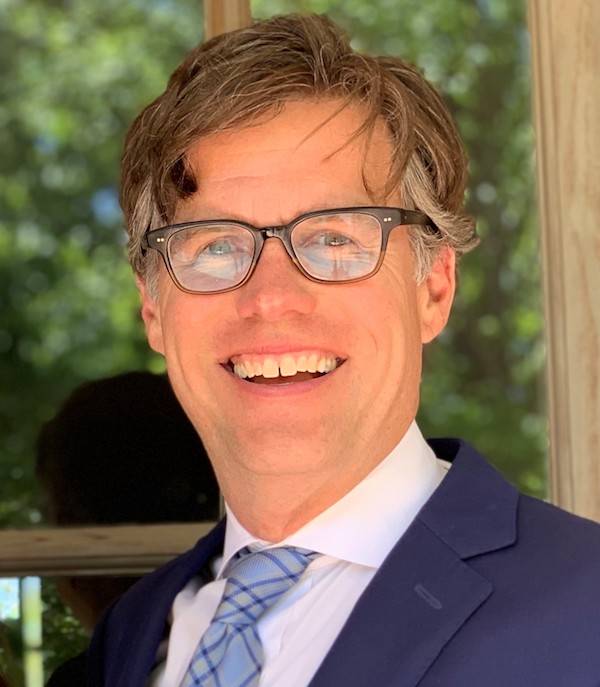 Joe Stradinger
Joe is the founder and CEO of EdgeTheory which he launched in 2013 with Jim Barksdale. EdgeTheory combines artificial and human intelligence to create and distribute atomic content at scale for business professionals. EdgeTheory's Soundboard product has helped over 10,000 business professionals and organizations get discovered.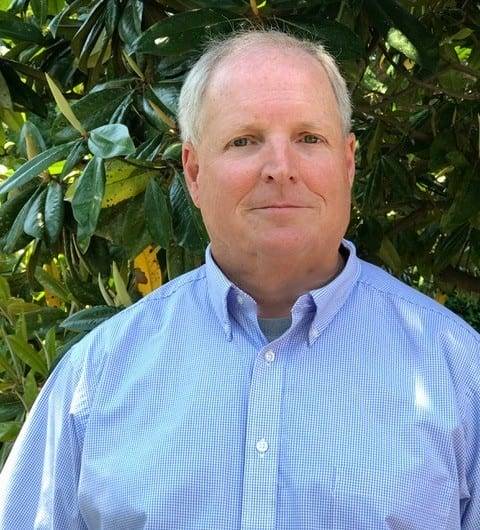 Bruce Deer
Bruce Deer is Innovate Mississippi's current Entrepreneur in Residence. As a mentor and consultant he brings both an entrepreneurial perspective as well as corporate management background. Bruce brings a diverse 35-year background ranging from hardware engineering, software engineering to executive level management. He served as an executive for Spread Networks and as president and CEO of SkyTel, the nation's premier wireless messaging service.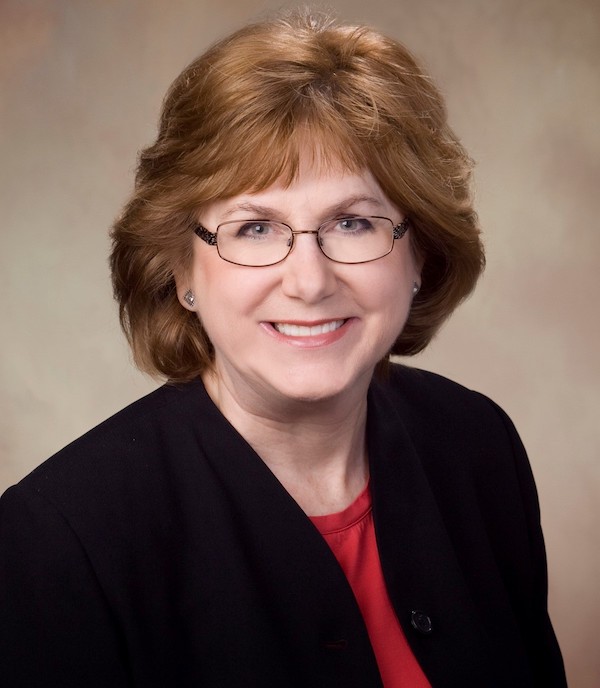 Judy Johnson
With over thirty years of industry experience in Engineering and Talent Management, Judy Johnson is a Senior Engineering Project Manager at Mississippi State's Center for Advanced Vehicular Systems Extension in Canton, Mississippi. She provides technical assistance to manufacturers and other organizations throughout the state in functions as strategic planning, leadership development, process improvement, supply chain, and quality.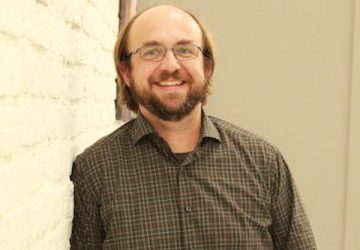 Matthew McLaughlin
Matthew McLaughlin is the founding shareholder of McLaughlin, PC, a boutique corporate, commercial, and transactional legal and advisory firm located in Jackson, Mississippi. He has more than 15 years' experience representing entrepreneurs and existing industry in highly regulated environments. Matthew has worked with hundreds of startups and emerging companies in the United States advising them on a myriad of issues.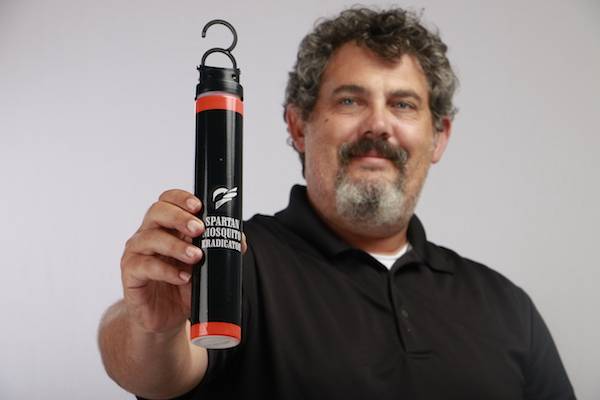 Jeremy Hirsh
Jeremy Hirsch founded Spartan Mosquito, introducing the Spartan Mosquito Eradicator to the Mississippi in 2017. Within two years, this Mississippi-based start-up grew to over $100 million and was able to channel resources to help out in multiple disaster relief efforts, veteran giveaways, and educational causes. Company growth has been exponential, exceeding 33,000% in one 12 month stretch alone, making it one of the fastest growing companies in Mississippi history.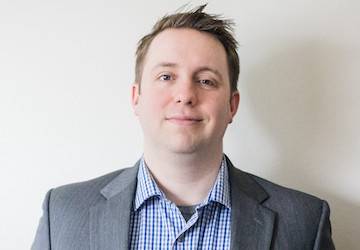 Loren Stark
After leaving active service in the US Army and obtaining an MBA from the University of Washington, Loren became one of the founders of Cattlog, a startup that helps ranchers by providing a way to secure the sale of cattle with contracting and an escrow service. Cattlog is committed to ensuring fair treatment and retaining maximum value for all parties involved in the buying and selling of cattle.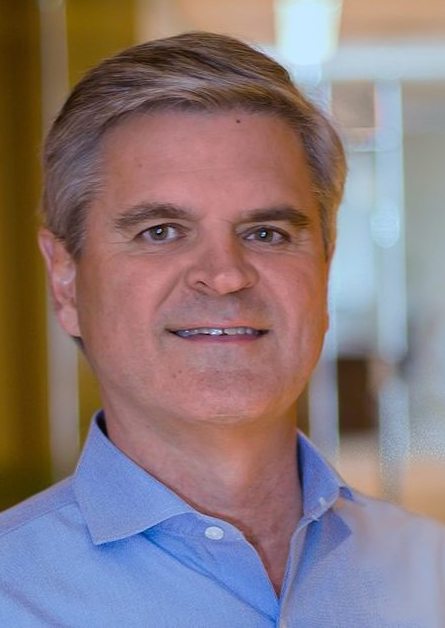 Steve Case
Chairman and CEO; Revolution LLC Chairman; Case Foundation Co-Founder, AOL

Luncheon Keynote:
"RISE OF THE REST"
Steve Case is one of America's best-known and most accomplished entrepreneurs and philanthropists, and a pioneer in making the Internet part of everyday life. Case co-founded AOL in 1985 and under Case's leadership and vision, AOL became the largest and most valuable Internet company driving the worldwide adoption of a medium that has transformed business and society.
Case is chairman and CEO of Revolution, a Washington, D.C.-based investment firm he co-founded in 2005. In 2014, Steve and Revolution launched the Rise of the Rest, a platform to shine a spotlight on entrepreneurs that are starting and scaling businesses outside of Silicon Valley, New York, and Boston. Case was the founding chair of the Startup America Partnership- an effort launched at the White House to accelerate high-growth entrepreneurship throughout the nation. He is also a Presidential Ambassador for Global Entrepreneurship and was a member of President Obama's Council on Jobs and Competitiveness where he chaired the subcommittee on entrepreneurship.
Case serves as Chairman of the Case Foundation, which he established with his wife Jean in 1997.
Case is also the author of New York Times bestselling book, The Third Wave: An Entrepreneur's Vision of the Future.
Registration and sponsorship
Our goal is to make the Conference on Technology Innovation of value for both individuals and corporate sponsors. Please see the items below for details on pricing and registration.
exhibitors & event sponsors
Technology Champion Sponsorship ($1500)
Exhibit space on Innovation Alley, company logo in program and 8 tickets to all events.
Coffee & Contacts Sponsorship ($2500)
Exhibit space on Innovation Alley, company logo in program, special networking event in your booth and 8 tickets for all events.
Innovation Leader Sponsorship ($5000)
Exclusive event sponsorship, premium booth space on Innovation Alley, 10 tickets (reserved table) for all events.
entrepreneurs & executives
Entrepreneur Sponsorship ($250)
Tickets for two and recognition in our program

Executive Partner Sponsorship ($550)
Tickets for four and recognition in our program
Wednesday 7:30 a.m. – 1:30 p.m.
Breakfast
Tech Sessions
Innovation Alley
Luncheon
This conference is for you! We've scheduled special opportunities to meet new people, learn more about colleagues and improve the dialogue on technology innovation in the Magnolia state.