Save the date:
19th annual
Conference on
Technology Innovation
November 13-14, 2018 • Westin Jackson
Join us for networking, inspiration and an in-depth look at Mississippi's future in technology and entrepreneurship
Join us on the mezzanine all day Wednesday, November 14th, for quality time with vendors offering innovative services and/or support for entrepreneurs in Mississippi.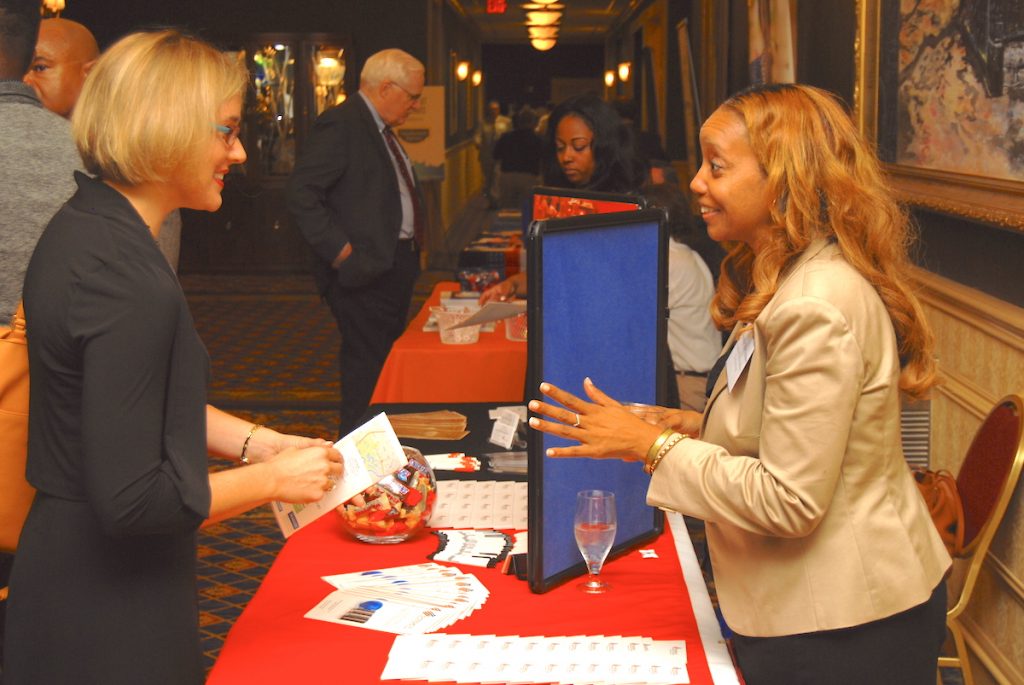 We've assembled an exciting group of speakers for the Conference on Technology Innovation this year. From entrepreneurs to educators to economic developers, this group offers a deep look at the challenges facing Mississippi—and how we can take those challenges head on.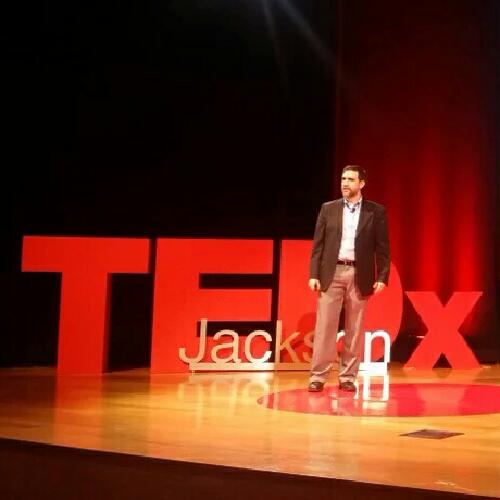 Dr. Roberto Gallardo
"The Rural Digital Divide"
Assistant Director / CRE Specialist at Purdue Center for Regional Development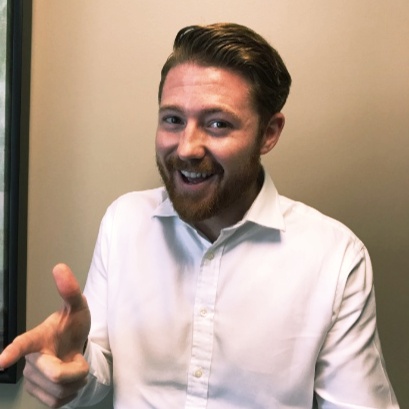 Matthew Bolian
"Keeping Millennials In Mississippi"
Project Manager at C Spire / London School of Economics and Political Science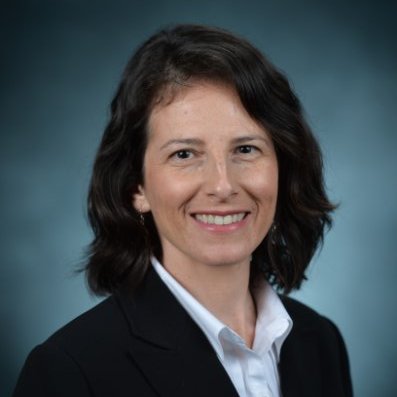 "Empowering Women to Get into and Stay in Engineering."
Associate Dean for Academics and Student Affairs at University of Mississippi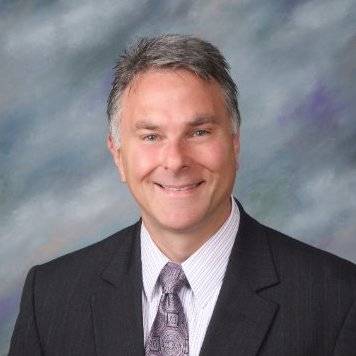 Jon Maynard
"Think Small... or Die"
President and CEO at Oxford-Lafayette County Economic Development Foundation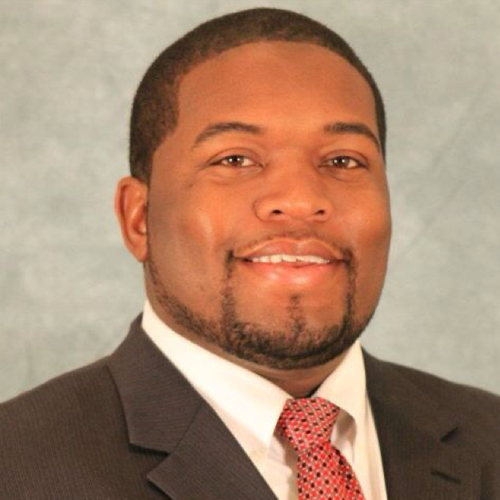 Dr. Phillip Hickman
"Radical New Education Required"
Superintendent of Schools and Founder/CEO of MindAble Solutions and K-12 Consultants, author.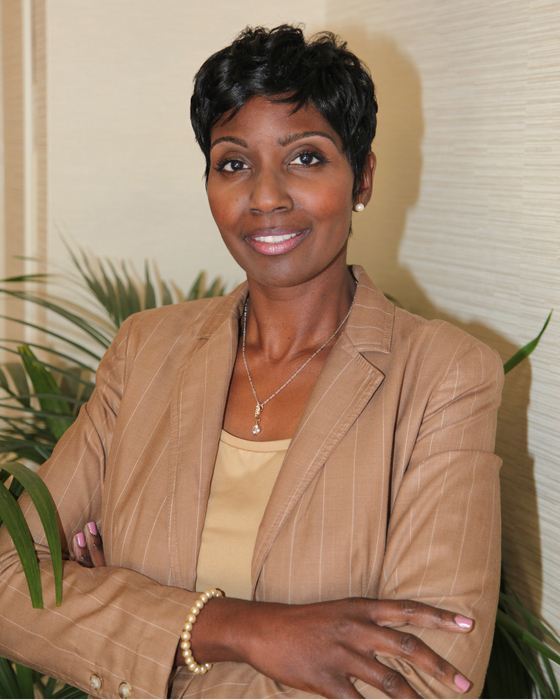 Dr. Shonda Allen
"Women in STEM"
Associate Director for the Center for Computation Chemistry at Jackson State University and CEO of First Mississippi, a non-profit committed to STEM education and entrepreneurial methods in K-12.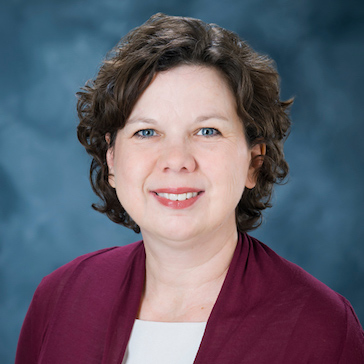 Dr. Sarah Lee
"Getting Women Into Coding"
Assistant Clinical Professor and Director of Undergraduate Studies in the College of Engineering at Mississippi State University.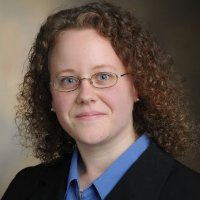 Lisa Kemp
"STEM and Entrepreneurship"
Chief Science Officer for Reactive Surfaces, a Hattiesburg-based company that blends biotechnology and material science.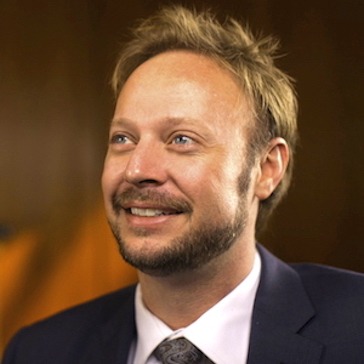 Tim Mask
"Brain Drain Legislation"
Tim Mask is President of the creative content and marketing firm Maris, West & Baker.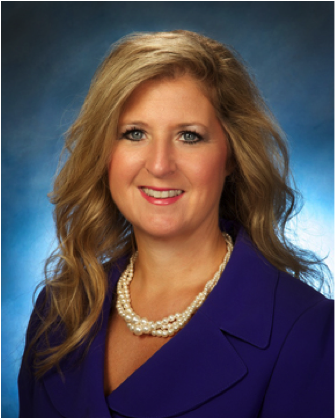 Tracci Schultz
"Women in STEM"
Vice President of FedEx Freight IT, leading her team through the largest IT transformation initiative in the history of FedEx Freight.
Luncheon Keynote:
"Beyond the Spark"
Dr. Lou Marciani
National Center for Spectator Sports Safety and Security
Everything begins with a spark of an idea, but what counts is what you do to keep the fire burning. Whether you are an entrepreneur in a startup or an intrapreneur in a larger organization, turning that spark into a successful venture requires grit and determination.
Dr. Marciani recounts his experience in building the National Center for Spectator Sports Safety and Security (NCS4) at the University of Southern Mississippi and looks at how institutions play a vital role in Mississippi's innovation ecosystem.
Mississippi
New Venture challenge Pitch Competition
Tuesday, October 17
1:00 pm
Be a part of our annual "shark tank" event which awards cash prizes in three categories: Pre-Revenue, Post-Revenue and Student.
First Place: $3000
Second Place: $2000
Third Place: $1000
(Total cash and in-kind is over $25,000.)
On Wednesday at 11:00 a.m. see the winners give their pitch again to the full room!
Registration and sponsorship
Our goal is to make the Conference on Technology Innovation affordable for both individuals and corporate sponsors. Please see the items below for details on pricing and registration.
exhibitors & event sponsors
Technology Champion Sponsorship ($1500)
Exhibit space on Innovation Alley, company logo in program and 8 tickets to all events.
Coffee & Contacts Sponsorship ($2500)
Exhibit space on Innovation Alley, company logo in program, special networking event in your booth and 8 tickets for all events.
Innovation Leader Sponsorship ($5000)
Exclusive event sponsorship, premium booth space on Innovation Alley, 10 tickets (reserved table) for all events.
entrepreneurs & executives
Entrepreneur Sponsorship ($250)
Tickets for two and recognition in our program

Executive Partner Sponsorship ($550)
Tickets for four and recognition in our program
Wednesday 7:30 a.m. – 4:00 p.m.
Breakfast
Tech Sessions
Pitch Competition
Breakouts
Luncheon
This conference is for you! We've scheduled special opportunities to meet new people, learn more about colleagues and improve the dialogue on technology innovation in the Magnolia state.
MISSISSIPPI NEW VENTURE CHALLENGE
what our attendees say...
This conference is a fantastic opportunity to bring together the best thinkers in Mississippi and take a look at where and how we really want this state to grow in the 21st century.