COMPANY & INVESTOR SPOTLIGHT
The Company and Investor Spotlight is a half-day dedicated to showcasing some exciting startups that entrepreneurs have launched in Mississippi. The showcase will also feature investor panels with educational info for both investors and entrepreneurs on topics such as the investment process and access to remote investors and opportunities.
Networking opportunities are built in to allow for further discussion. We invite investors, service providers, mentors, economic developers and other entrepreneurs to this session. The Spotlight offers an opportunity for Mississippi entrepreneurs to gain some exposure for their venture while making valuable connections with mentors, potential investors and others in the innovation ecosystem.
You won't want to miss this exciting event!
VIP AND MENTOR LOUNGE:
9:30am – 11:40am
The VIP & Mentor Lounge offers pre-scheduled, 20-minute meetings between our high-level attendees and entrepreneurs. (Please RSVP!)
This is an opportunity for entrepreneurs to have access to some of Mississippi's most successful business leaders along with several service providers and mentors to get one-on-one advice on starting, growing and scaling your business.
VIPs:
Bill Rayburn & Lois Lovelady, mTrade
Jan & Lawrence Farrington
Ben Walton, Mississippi Small Business Investment Company Program
Mentors:
Whit Rayner, Jones Walker
Anne Turner, Anne Turner, PC
Michael Denny, Grantham Poole
Blake Howe & Soden Ka, Smartzweb
John McCallum, Grantham Poole
Bryan Carter, ThinkWebstore
Join us in the Pre-Function Space all morning Wednesday, November 10th, for quality time with vendors offering innovative services and/or support for entrepreneurs in Mississippi.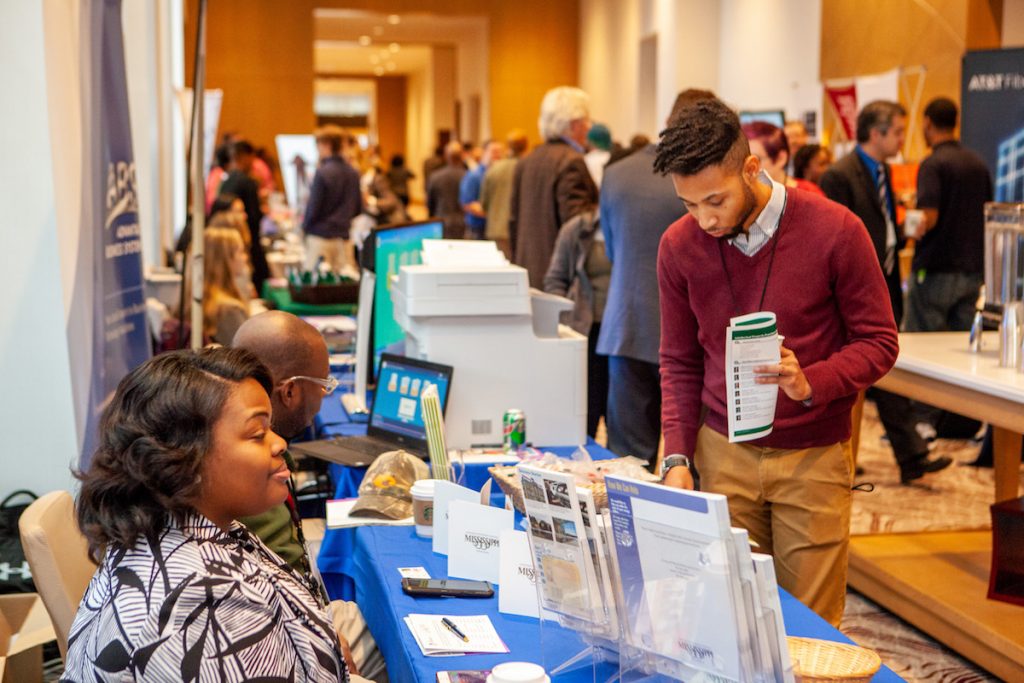 We're assembling an exciting group of speakers for Accelerate: the Conference on Technology Innovation this year. From startup veterans to educators to industry leaders, this group offers a deep look at the challenges facing Mississippi—and how we can turn those challenges into opportunities for innovation and growth.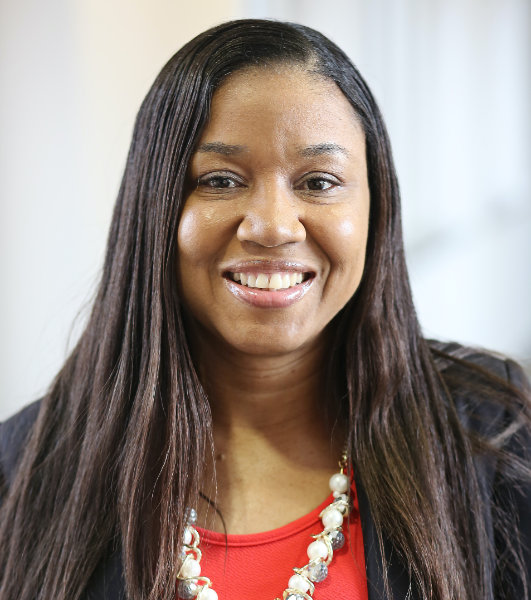 Almesha L. Campbell, Ph.D
Jackson State University
Almesha L. Campbell, Ph.D. is the Assistant Vice President for Research and Economic Development at Jackson State University (JSU). She designs and manages programs around innovation, technology transfer, and commercialization in an effort to broaden the participation of underrepresented minorities in these areas.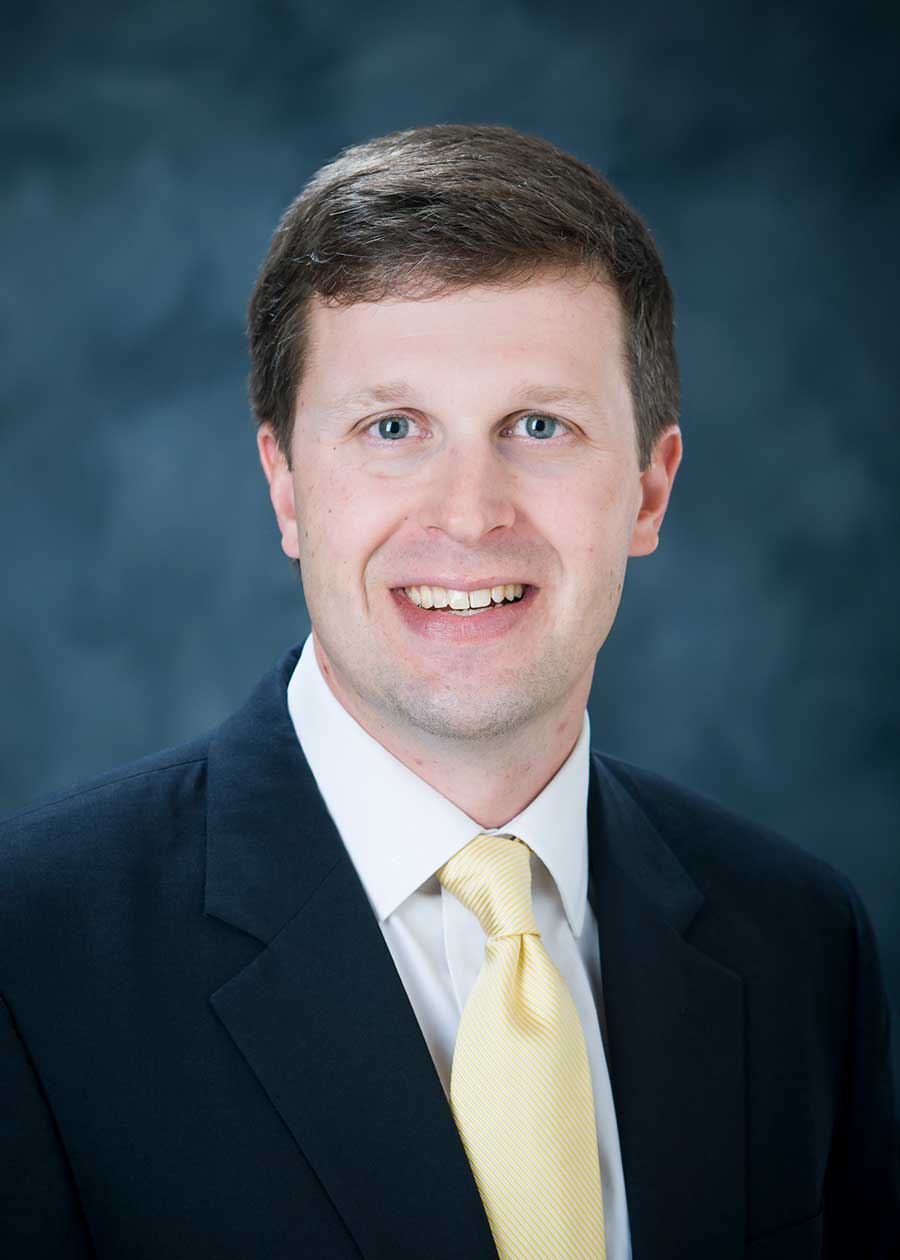 Jeremy Clay
Mississippi State University
Jeremy Clay is director of MSU's Office of Technology Management, the unit charged with efficiently capturing, protecting, managing and accelerating the commercialization of university-owned and -generated intellectual property.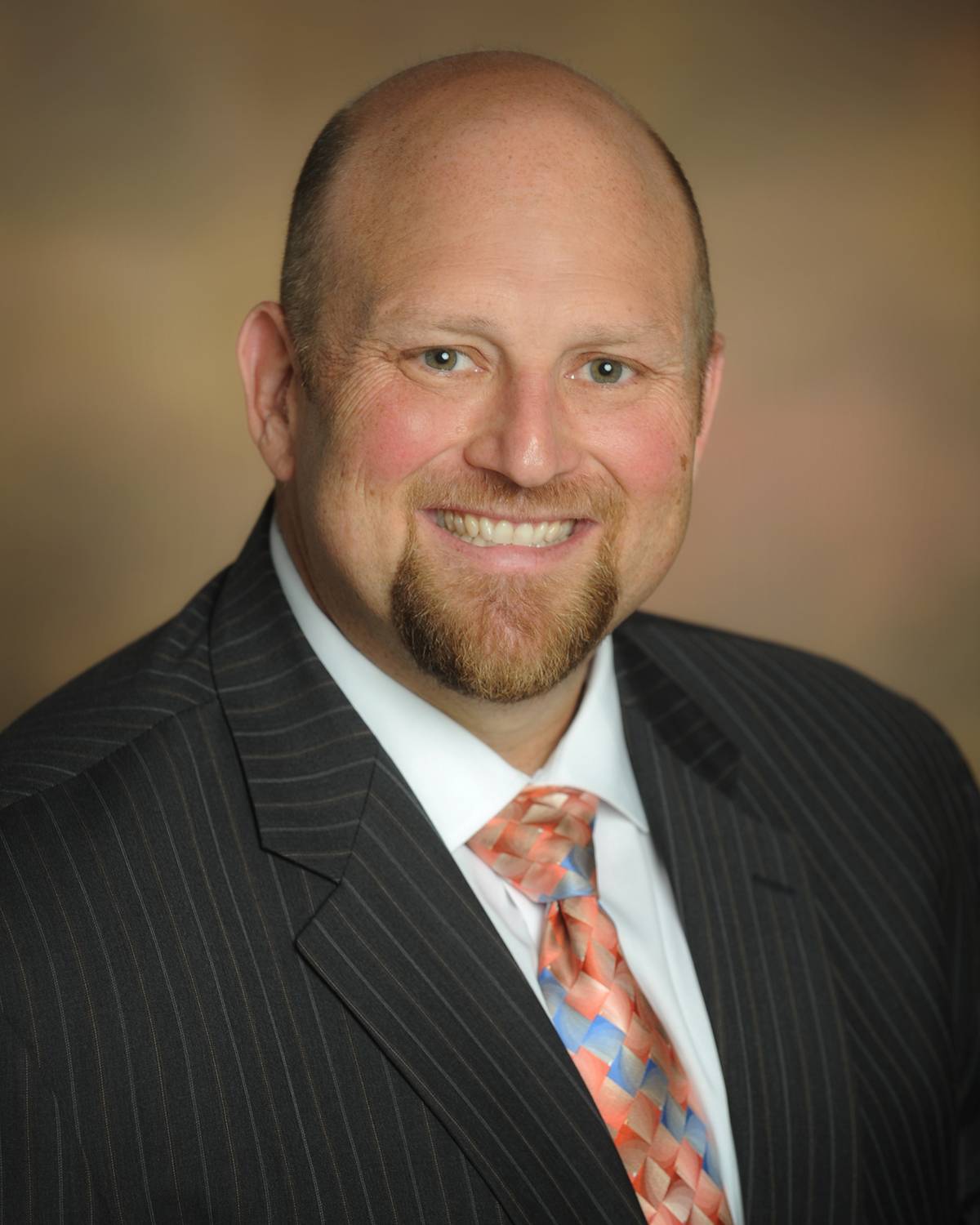 Dr. Brian Cuevas

University of Southern Mississippi
Dr. Brian Cuevas is the Director of the Office of Technology Development at the University of Southern Mississippi (USM) and has over fifteen years of industry experience in the development of highly regulated medical products.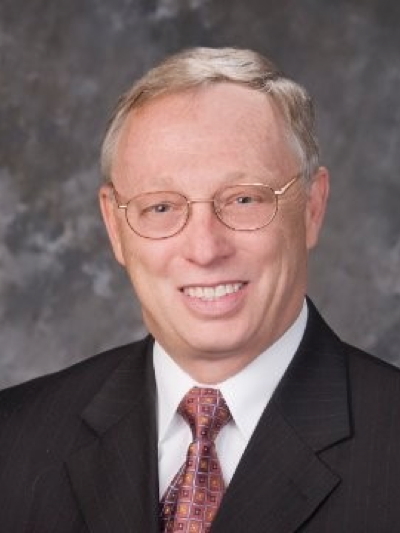 Joe Donovan
Mississippi Development Authority
Joe Donovan currently is the Division Director of The Entrepreneur Center @ Mississippi Development Authority. When hired, Donovan reorganized The Entrepreneur Center, focusing on developing an environment that 'raises entrepreneurs' and building an entrepreneurial eco-system targeting next generation technologies.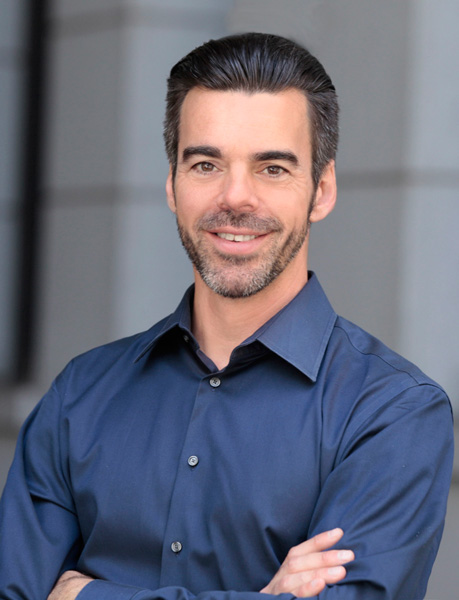 J. F. Gauthier
Founder & CEO, Startup Genome
JF Gauthier is a Silicon Valley serial entrepreneur and Founder & CEO of Startup Genome. He is the world's leading expert in innovation ecosystem development, having advised—and learned from—more than 100 governments and private-public partnerships across 40 countries.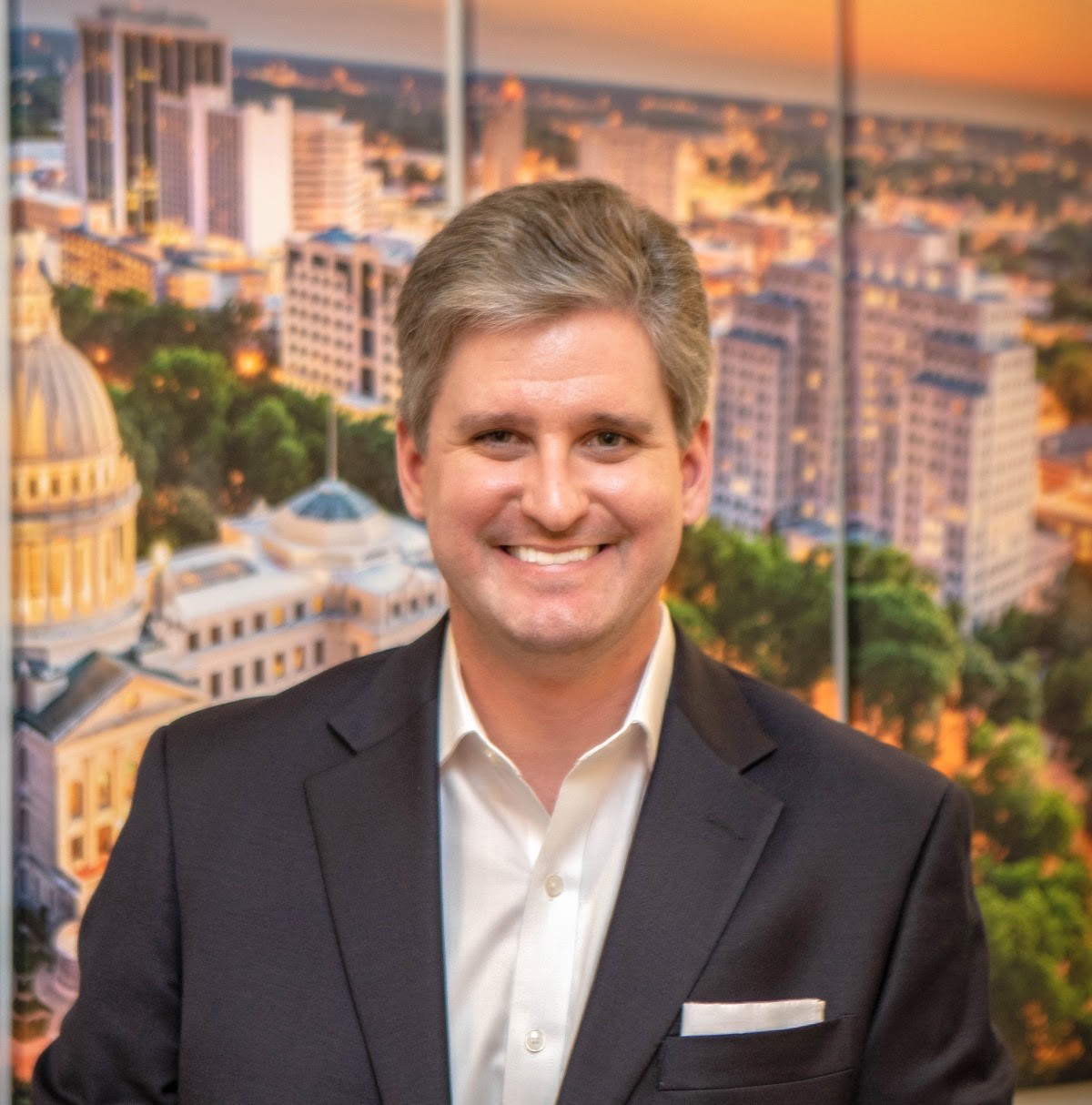 Adam Horlock
BCM, Office Evolution Flowood MS
Adam Horlock is currently the BCM (Business Center Manager) for Mississippi's first Office Evolution. Office Evolution is the nation's largest locally owned and operated coworking network, with over 80 locations in 25 states.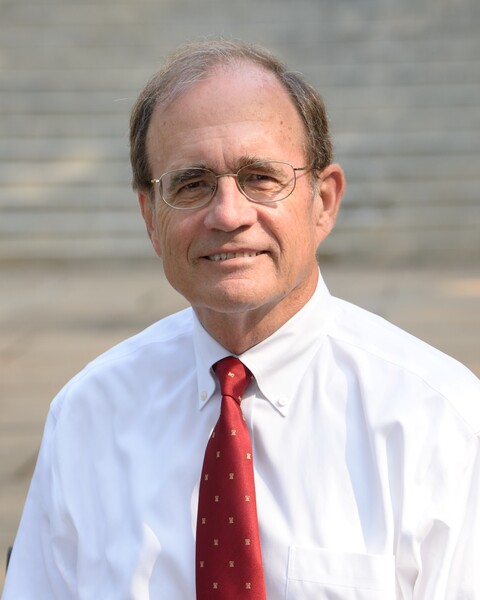 Delbert Hosemann
Lieutenant Governor
Elected in November 2019 with more than 60 percent of the vote, the Honorable Delbert Hosemann is serving as Mississippi's 33rd Lieutenant Governor. He previously served as Secretary of State. Lt. Governor Hosemann is committed to serving the public with open and fair government.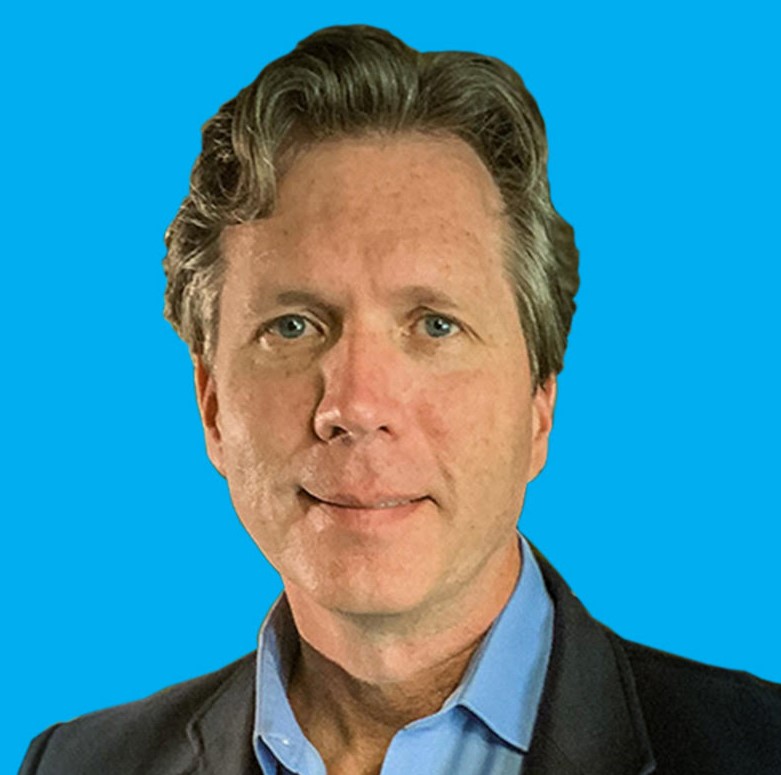 Eric Hughes
Brand Manager and Creative Director
As a Brand Manager and Creative Director for leading national brands and award-winning ad agencies, Eric has helped hundreds of entrepreneurs, startups, and national brands create breakthrough marketing strategies and campaigns that disrupt markets, nail goals, and drive results.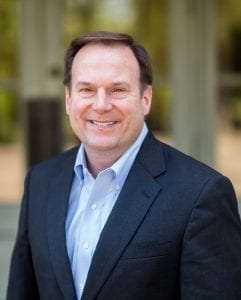 Tony Jeff
President and CEO, Innovate Mississippi
Tony Jeff serves as the president and CEO for Innovate Mississippi. He's a technology evangelist who speaks regularly on emerging trends and strategies in technology and innovation commercialization.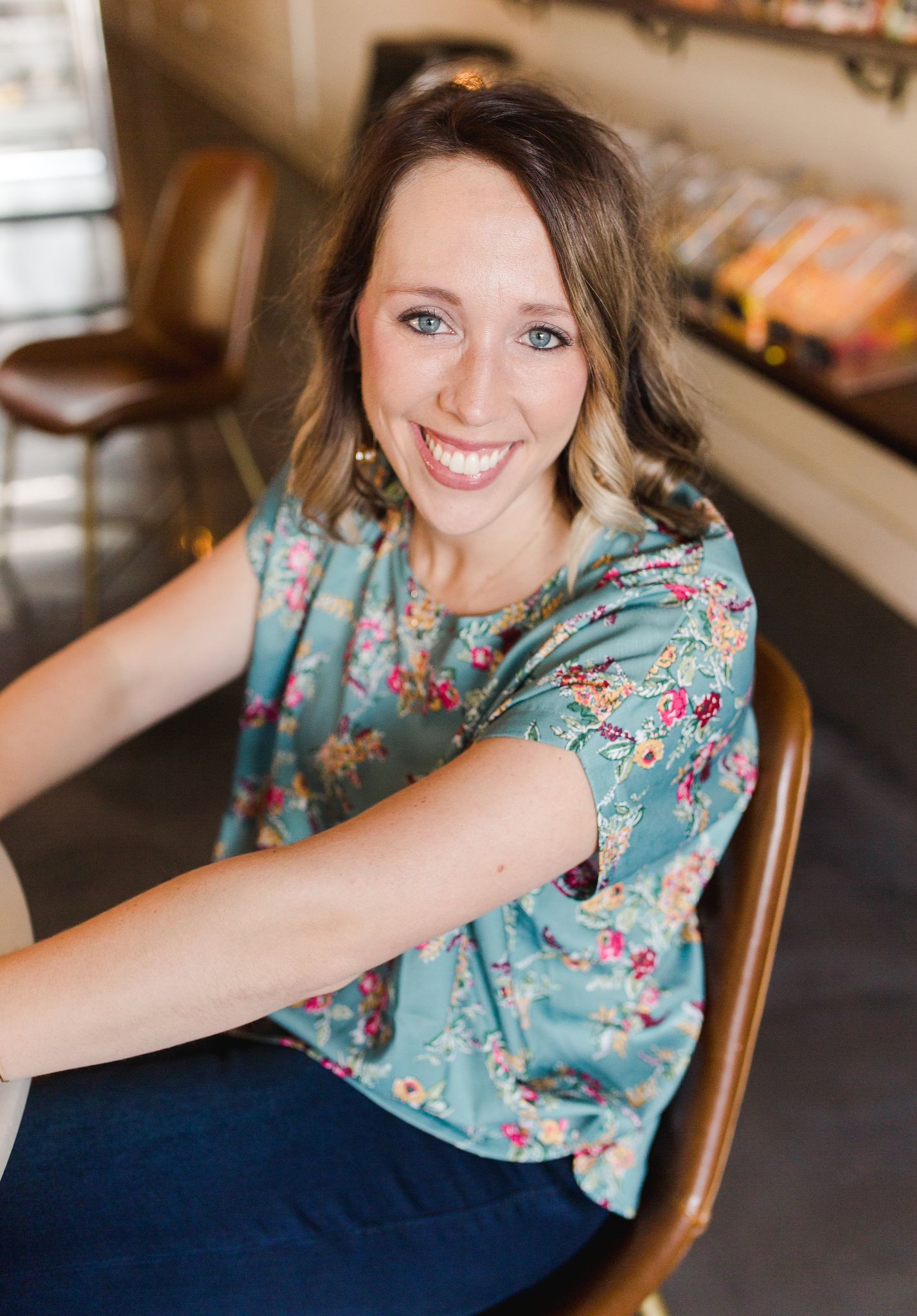 Laura Johns
Founder & CEO, The Business Growers
Laura Johns is Founder and CEO of The Business Growers, a results-driven marketing firm based in Jackson, Mississippi. For nearly 20 years, Laura has led and managed marketing efforts for companies from technology startups and global, multi-billion dollar businesses.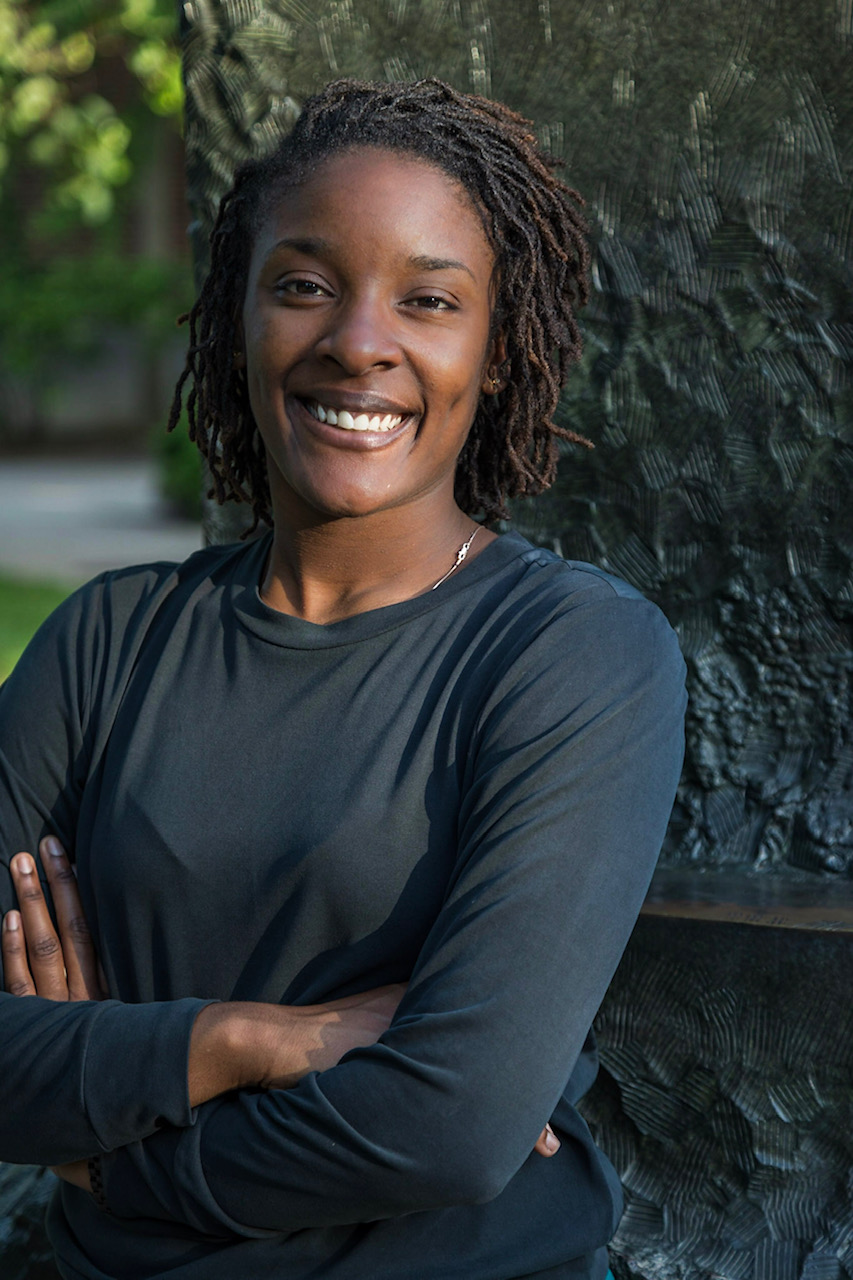 Dr. Amber Johnson
Owner, Kidult Life
Dr. Amber Johnson, a native of Jackson, Miss., is an entrepreneur and techie. She is the owner of The Kidult Life, a lifestyle brand she founded after becoming the first black woman to graduate with a PhD in Computer Science from Purdue University.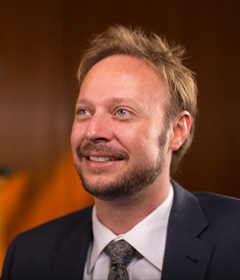 Tim Mask
President and CEO, Maris, West & Baker
Tim oversees brand planning, marketing strategy, and digital media strategy for partner clients and works for organizations including the Mississippi Development Authority, Entergy Nuclear, and the Mississippi State Department of Health.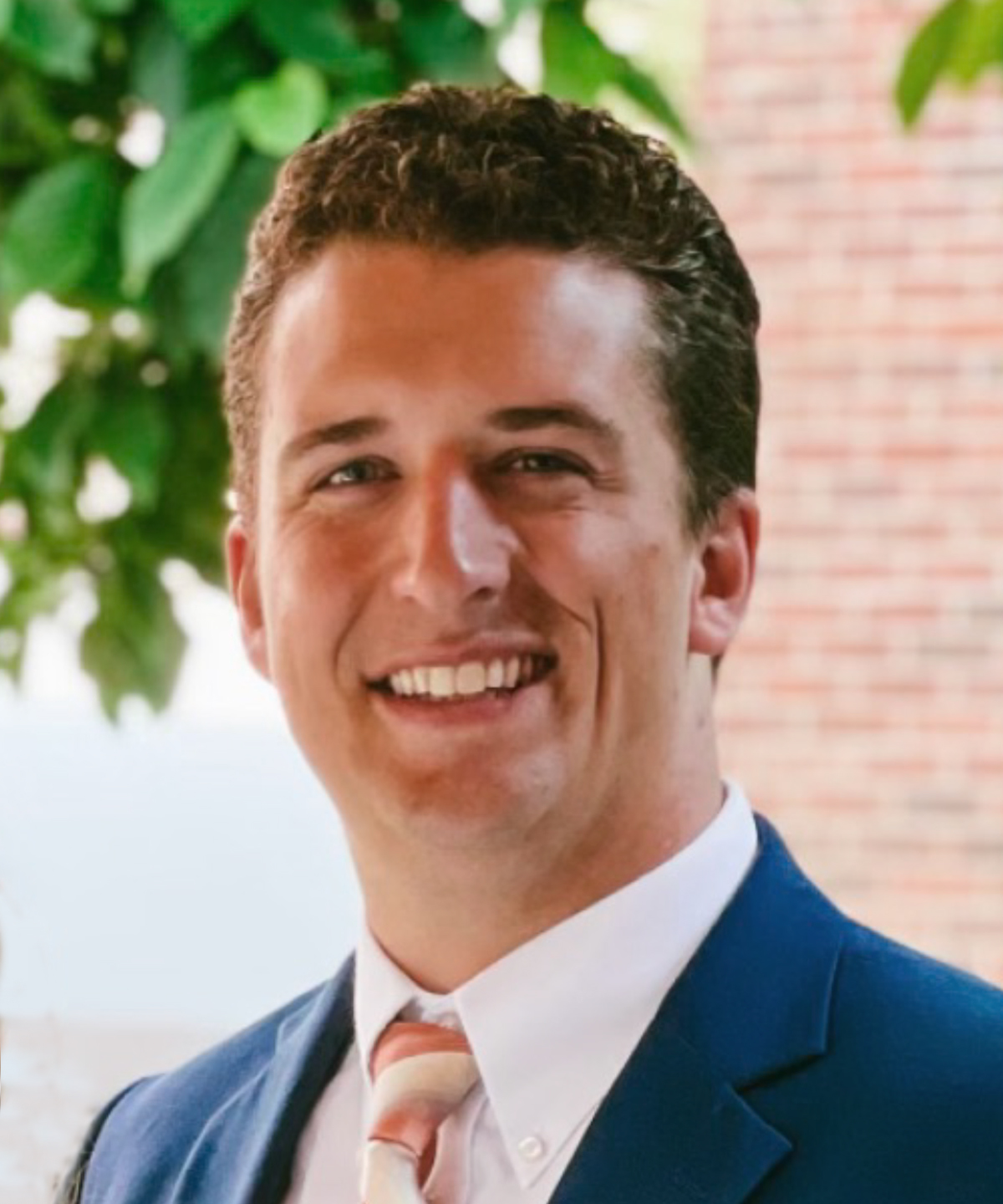 Cade Moody
Technology Specialist, Wade, Inc.
Cade Moody is an Agricultural Technology Specialist at Wade, Inc., a prominent John Deere dealer in north Mississippi. He studied Agricultural Engineering, Technology and Business before getting his master's degree in Agribusiness Management at Mississippi State University.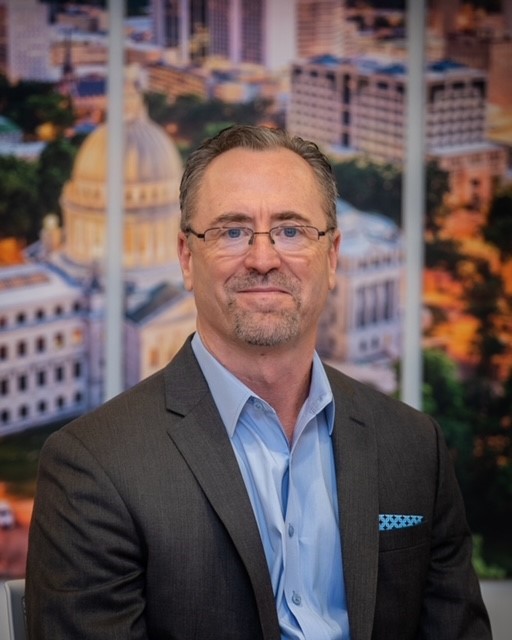 Cliff Osbon
Owner, Office Evolution Flowood MS
Cliff Osbon is a serial entrepreneur who as led several successful ventures. Cliff currently consults for various healthcare industry stakeholders. He and his wife, Angela, own Office Evolution, a flexible office space provider in Flowood.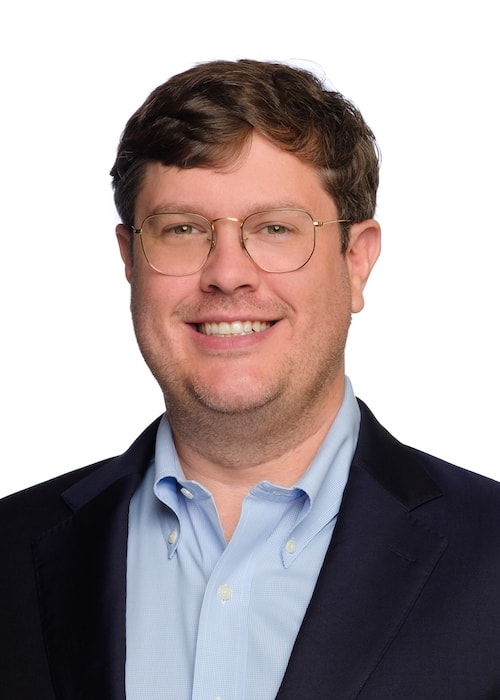 Davis Pace
CEO, MSET
Davis Pace serves as President and CEO of Mississippi Enterprise for Technology (MSET). Prior to joining MSET in 2021, he spent nearly a decade in Washington, D.C., on and off Capitol Hill, with a focus on technology, space, and cybersecurity issues.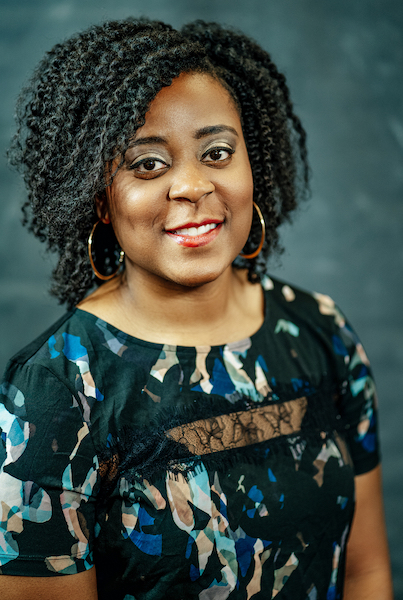 Dr. Nashlie Sephus

Amazon AI & Founder The Bean Path
Dr. Sephus received her PhD from the School of Electrical and Computer Engineering (ECE) at the Georgia Institute of Technology in 2014. Her core research areas were digital signal processing (mainly music, speech, and image signals), machine learning, and computer engineering/science. She recently joined the Amazon AI team focusing on "fairness in AI" and is based in Atlanta.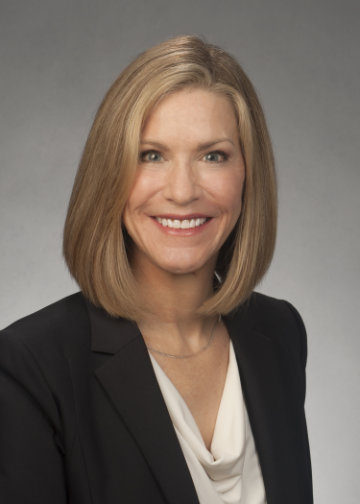 Anne Turner
Founding Shareholder, Anne Turner, PC
Anne Turner is the founding shareholder of Anne Turner, PC, in Madison, Mississippi and the founder of Lexcela, a legal accelerator for startups (www.lexcela.com). Anne has been practicing law for over twenty-five years, and her practice primarily consists of advising early stage startup companies, as well as other transactional work in the geophysical and energy sectors.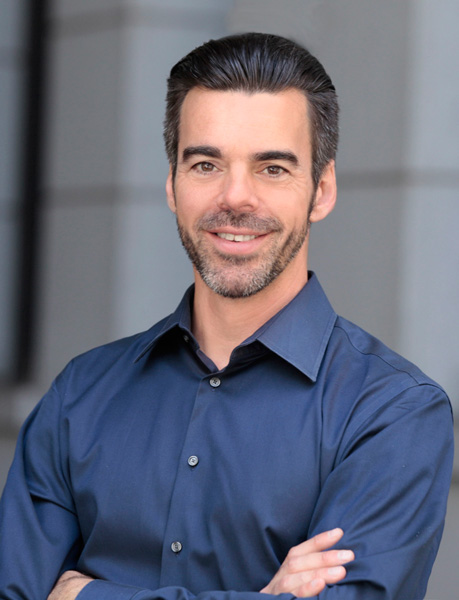 J.F. Gauthier

Founder & CEO
Startup Genome
Luncheon Keynote
J.F. GAUTHIER, STARTUP GENOME
J.F. Gauthier is a Silicon Valley serial entrepreneur and the Founder & CEO of Startup Genome. He is the world's leading voice in innovation ecosystem development, having advised more than 100 governments and private-public partnerships across 35 countries.
Gautier has founded five businesses and led others across two continents and three sectors (Tech, Life Sciences and Cleantech), achieving two exits and one at scale-up stage. He is also an active angel investor who previously worked in corporate innovation, advising IBM, Cisco, Agilent/HP, Johnson & Johnson, and Abbott for the firm of Kim Clark (former dean of Harvard Business School) alongside Clayton Christensen and other thought leaders.
Gauthier has an MBA from Harvard Business School.
Registration and sponsorship
Our goal is to make the Conference on Technology Innovation of value for both individuals and corporate sponsors. Please see the items below for details on pricing and registration.
exhibitors & event sponsors
Technology Champion Sponsorship ($1500)
Exhibit space on Innovation Alley, company logo in program and 8 tickets to all events.
Coffee & Contacts Sponsorship ($2500)
Exhibit space on Innovation Alley, company logo in program, special networking event in your booth and 8 tickets for all events.
Innovation Leader Sponsorship ($5000)
Exclusive event sponsorship, premium booth space on Innovation Alley, 10 tickets (reserved table) for all events.
entrepreneurs & executives
Entrepreneur Sponsorship ($250)
Tickets for two and recognition in our program

Executive Partner Sponsorship ($550)
Tickets for four and recognition in our program
Wednesday 7:30 a.m. – 1:30 p.m.
Breakfast
Tech Sessions
Innovation Alley
Luncheon
This conference is for you! We've scheduled special opportunities to meet new people, learn more about colleagues and improve the dialogue on technology innovation in the Magnolia state.