This year at Accelerate 2022 we explore a critical component in the success of Mississippi's entrepreneurial ecosystem: collaboration. 

Today, we're seeing the fruits of a major focus on collaboration in recent years—investors, private industry, government agencies, universities and the nonprofit sector are all working together to lift up entrepreneurs and turn them into major contributors to the Mississippi economy. 

Join us at this year's conference as we explore how to deepen those collaborations, find efficiencies in these partnerships and further expand opportunity for entrepreneurs in our great state!
SuperTalk MS Mid-Day Show will be broadcasting live with Gerard Gibert from The Westin during Accelerate on November 9 from 10 am – 1 pm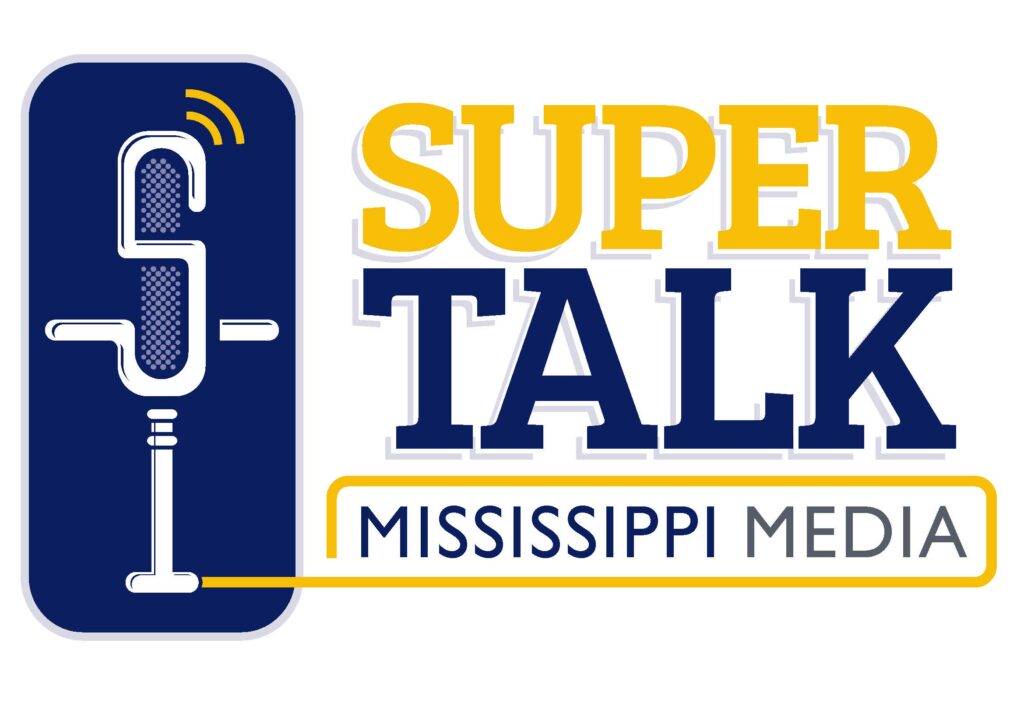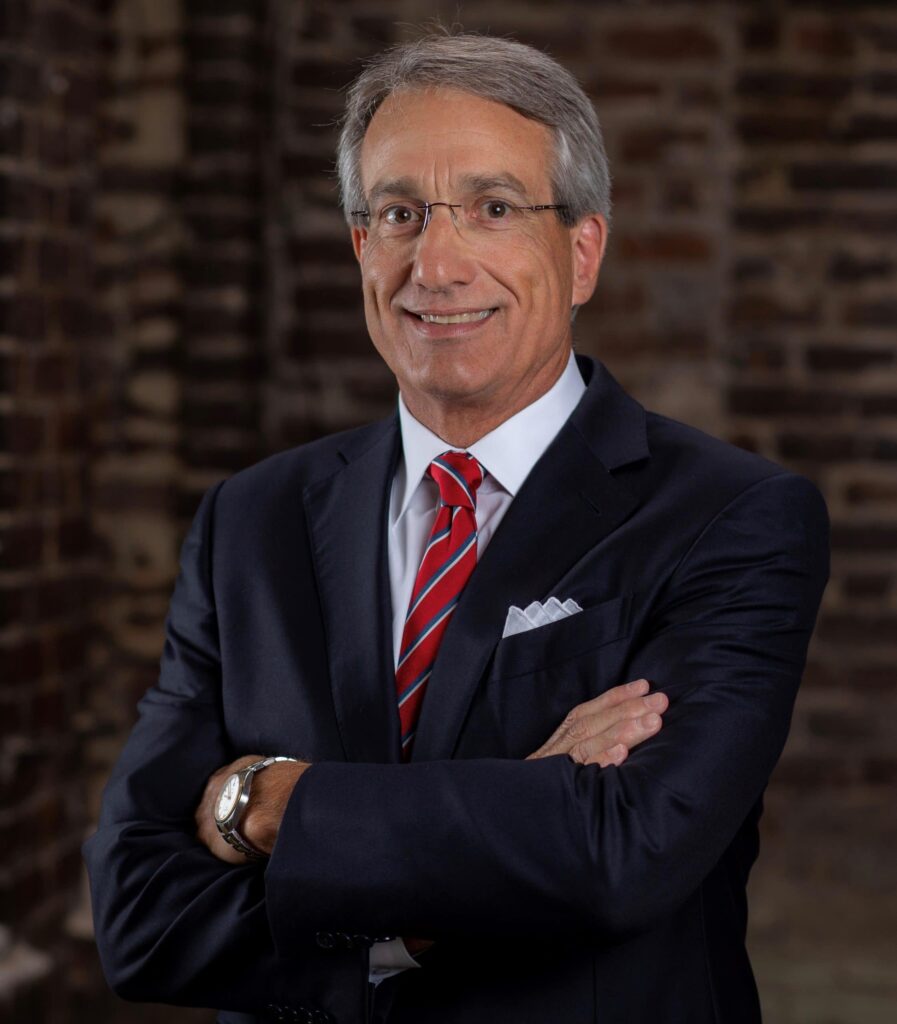 We're assembling an exciting group of speakers for Accelerate: the Conference on Technology Innovation this year. From startup veterans to educators to industry leaders, this group offers a deep look at the challenges facing Mississippi—and how we can turn those challenges into opportunities for innovation and growth.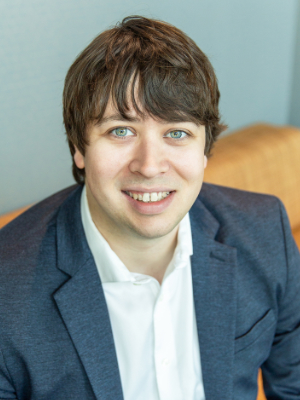 Matt Adamczyk
Microsoft TechSpark
Matt is the Technical Advisor for Microsoft TechSpark and Technologist in Residence at TitletownTech. In this dual role, Matt engages with startups and entrepreneurs at TitletownTech to provide advisement and connection into deeper Microsoft expertise, and Matt extends to support entrepreneurship and ecosystem development across Microsoft TechSpark.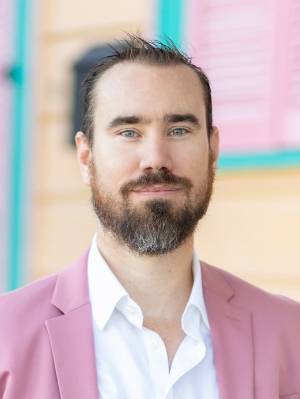 Jon Atkinson
Idea Village
Jon is an expert in startups, customer development methodologies, and entrepreneurial finance. His past experience combines a diverse knowledge as a professional investor and 'recovering' banker with skills gained as a professor, CEO, CFO, business advisor, board member, and strategic consultant to deliver unique business insights in guiding and financing growth oriented companies.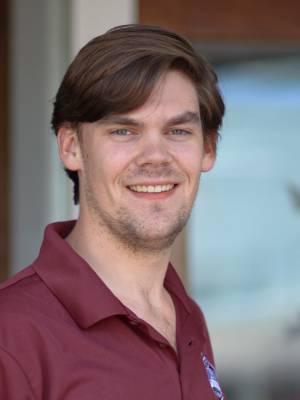 Steven Bailey
The Idea Shop
Steven Bailey is a Graduate Student at Mississippi State University and the manager of the MSU Idea Shop, connecting University resources to the Starkville community. Entrepreneurial pursuits and "making" have been a large portion of his life from the age of 12, when he developed his own ironworking business, selling handcrafted ironworking projects to his friends and family. In this current role he enjoys sharing this passion with others.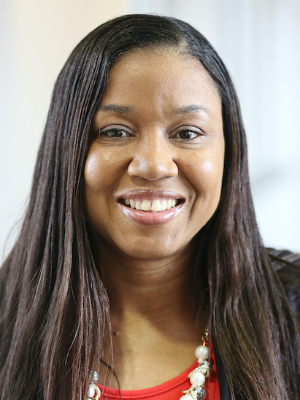 Almesha Campbell
Jackson State University
Almesha L. Campbell, Ph.D. is the Assistant Vice President for Research and Economic Development at Jackson State University (JSU). She designs and manages programs around innovation, technology transfer, and commercialization in an effort to broaden the participation of underrepresented minorities in these areas.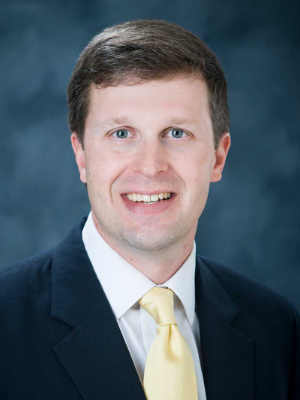 Jeremy Clay
Mississippi State University
Jeremy Clay is director of MSU's Office of Technology Management, the unit charged with efficiently capturing, protecting, managing and accelerating the commercialization of university-owned and -generated intellectual property.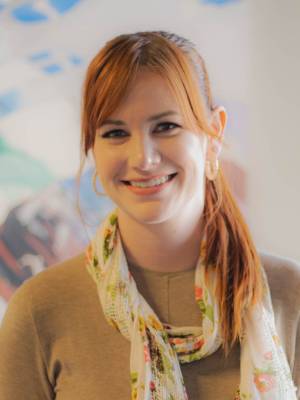 Amber Coeur
Lobaki
As CEO of Lobaki, Amber is a hands-on leader who values every client and every team member for what they bring to the ongoing process of learning what virtual reality can become as the industry rapidly matures and grows across the country.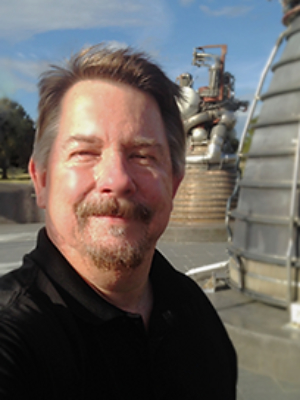 Joe Graben
University of Southern Mississippi
Joe Graben is the Innovation Ecosystem Manager for the Office of Technology Development at the University of Southern Mississippi (USM) and has over twenty-five years of experience in supporting tech-based small businesses and innovation based economic development.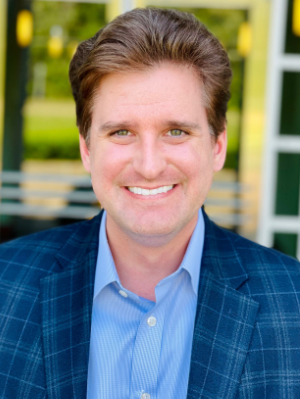 Adam Horlock
Office Evolution
Adam Horlock is the BCM for Mississippi's first Office Evolution. Office Evolution is the nation's largest locally owned and operated coworking network, with over 80 locations in 25 states.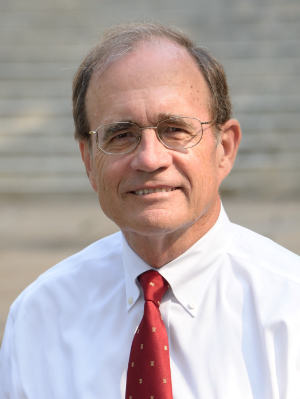 Delbert Hosemann
Lieutenant Governor
Elected in November 2019 with more than 60 percent of the vote, the Honorable Delbert Hosemann is serving as Mississippi's 33rd Lieutenant Governor. He previously served as Secretary of State. Lt. Governor Hosemann is committed to serving the public with open and fair government.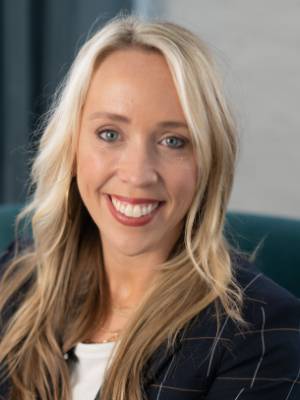 Laura Johns
The Business Growers
Laura Johns is the founder and CEO of The Business Growers, a marketing firm serving the B2B telecom, SaaS, IT, and cloud-services industries. For 18 years, Laura managed marketing efforts for companies ranging from tech startups to global, multi-billion dollar businesses.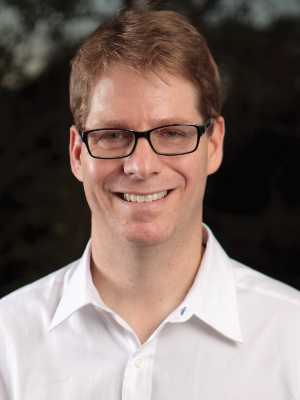 Marshall Ramsey
Mississippi Today
Marshall Ramsey is the Editor-At-Large for Mississippi Today, a non-profit news website. He's a two-time Pulitzer Finalist (2002 and 2006) and Emmy winner (2022). His cartoons are nationally syndicated by Creators Syndicate and have appeared in The New York Times, USA Today and The (Jackson, Miss.) Clarion-Ledger.