Technology's Role in Mississippi's Next Economy
You may think of traditional Mississippi economies as agriculture, energy, oceans and healthcare—and you'd be right! But as we roll around to the year 2022, the truth is that all of those industries are being rapidly reshaped by technology. At this year's Accelerate conference, we explore the resources and opportunities that Mississippi can leverage by embracing a technology-driven economy, even in traditional economic sectors.
From Shark Tank™ to Pitch Competitions, Investors are always asking entrepreneurs the hard questions, but this panel gives entrepreneurs (& others) the chance to reverse the roles and ask hard questions to this panel of experienced investors. Lindsey Benefield, Innovate Mississippi's Investment Manager, will lead Q&A with investors Tony Englese, Les Goff, & Ben Walton, who will discuss their different experiences and backgrounds and field audience questions.  Topics will include post-pandemic investment trends and how various investor groups throughout the region can help fuel the new investment landscape.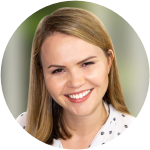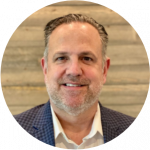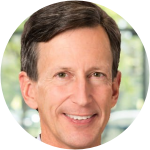 Bill Rayburn & Lois Lovelady
General Business Strategy & Capital
Rich Sun, Sun & Co.
Lurlene Irvin
Jim Lowery, mTrade
Sunny Desai
Intellectual Property & Legal
Whit Rayner, Jones Walker
Matthew McLaughlin, McLaughlin, PC
David Pharr, David Pharr Law
William Bettis, Butler Snow
Software Development
Carrie Goetz, StrategITcom
Marketing
Bryan Carter, Think Webstore
Natalie Sharma, Pixetal Studio
Darryl Pieroni, PeopleShores